2017 Briggs & Stratton Official 206 Rule Set Released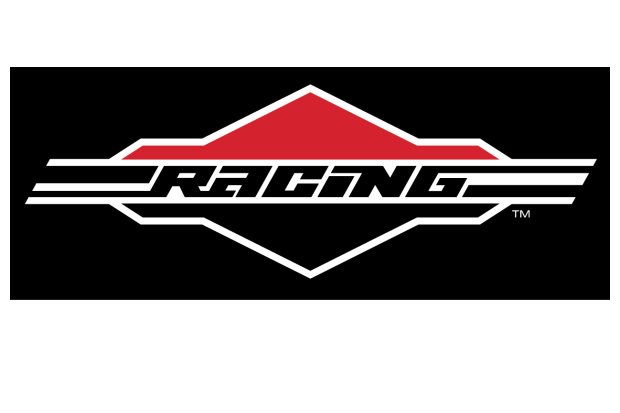 For racing to grow, like any structure, it needs to be built on a solid foundation.
"When the Briggs & Stratton 206 was first released in 2008 our commitment was to be that reinforced foundation in which clubs and series could build from" commented David Klaus regarding the 2017 rule set.
"As we go into our 9th full season that foundation, that commitment to the racing community remains strong.  What you won't see are the annual rule changes, forced obsolescence, and self-interest that have been the standard used to drive unnecessary sales, add cost, and complexity.  What you will see is a company through design, engineering, quality controlled dedicated production and a factory rule set committed to making competitive racing as easy as opening a box.  You can't control a product you don't have control over.  You can't see the impact of change unless you are a racer yourself.  At the end of the day our product has to speak to our commitment because no sales pitch, money race, or marketing spin can overcome almost a decade of stability and proven podium finishes right from the BOX."
As in previous years any changes year over year is updated in RED.
The 1st 206 engine built in 2008 will remain just as competitive as the 206 engine we have yet to build.
For more, visit BriggsRacing.com or view the Briggs 2017 rule set