Sanzaru Games Karting 2016 Annual Awards Banquet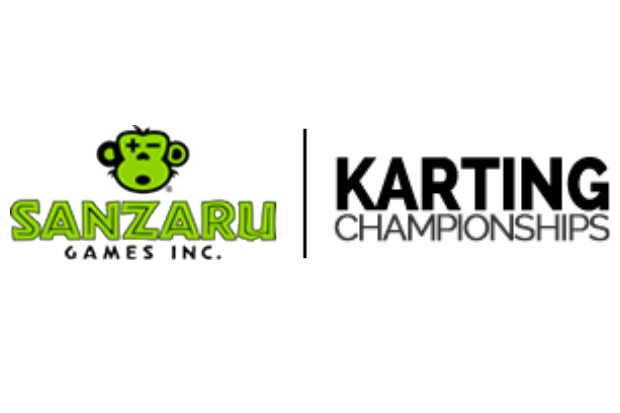 The 2016 Sanzaru Games Karting Championships awards dinner will be held on Saturday evening December 17th, 2016 at the Rooster Run Event Center in Petaluma. For reservations contact Tavish at Cameron Karting 707-938-9986, or e-mail Tavish@cameronkarting.com. Please reserve your space by December 5th.
We are also looking for nominations for the following awards:
– Junior Driver of the Year
– Senior Driver of the Year
– Masters Driver of the Year
– Mechanic of the Year
– Rising Star
– Memo Gidley Award
Please submit all nominations via email to Tavish@cameronkarting.com by December 5th.
2016 Sanzaru Games Karting Championships Awards winners
Micro Max

Christian Legaspi
Sebastiaan Mulder
Skyler Geczi
Ryan Persing
Adam Freire

Mini Max

Dustin Salaverria
Matteo Sandoval
Aiden O'Neill
Garrette Randolph Jr
Nolan Siegel

Junior Rotax

Colin Mullan
Bryson Lew
Ryan Tate

Senior Rotax

Enzo Prevost
Zach Pettinicchi
Kyle Loh

Rotax Masters

Roman Alekseenkov
Aaron Farris
Kelly Heil

RES EVO Electrics

Enzo Prevost
Matt Cresci
Jimmy Casey

80 Masters

Dave Holstein
Allen Miller
Charles Hastings

HPD CRF 250

Richard Stock
Richard Hilleman
Ori Della Penna

Stock Honda Masters

Eric Molinatti
Kevin Woods
Patrick O'Neill
There will be participation awards for anyone who ran 5 or more of the kid kart races this year.
When:
December 17th, 2016

Where:
Rooster Run Event Center
2301 E Washington St
Petaluma, Ca 94954
(opposite Petaluma Airport)

Time:
Time 5 to 9 pm
No host Cocktails 5pm to 6pm
Dinner 6:15pm

Cost:
Cost $50 per person, kids 12 and under $25
Follow Sanzaru Games Karting on Twitter @NorCalRotax or Facebook.com/NorCalRotax for all the latest news and announcements.