Mid-State Kart Club Adds Ignite Junior & Senior
"Igniting" the Passion of Kart Racing in Illinois' Capital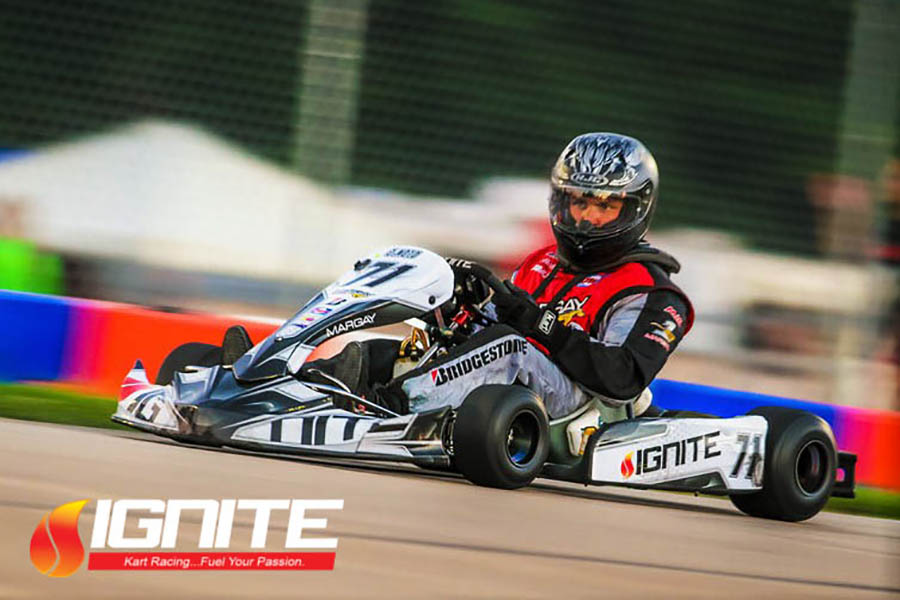 Mid-State Kart Club and Margay Racing LLC has announced that Ignite Junior and Senior classes will be added to MSKC's class structure for 2017. Over the past three seasons, the Ignite spec program at the Gateway Kartplex has brought over 70 new karters to the St. Louis area. In 2015, the Ignite Senior class made its debut at the Rock Island Grand Prix with 16 entries growing to 20 Ignite Seniors and 6 Ignite Juniors in 2016. MSKC, one of the Midwest's oldest kart programs, is looking to replicate the growth within their club.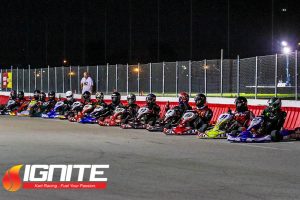 Creating the perfect entryway into the sport, Margay Racing has provided a spec chassis equipped with the popular Briggs and Stratton's LO206 motor, creating an extremely competitive, affordable and reliable four-cycle package. With new karters in mind, Margay Racing has removed the confusion of product and class structure to create a platform where drivers can worry about race craft rather than equipment.
Behind the effort will be Mike Curry's JoeyKarter to serve as MSKC's Ignite dealership. Curry stated, "We believe a true spec program will help grow the karting community around Central Illinois. Our plan is to provide parts and services to the Ignite racers at all MSKC events". This is what Margay Racing owner, Keith Freber had to say about Curry's involvement, "Mike has over 30 years of karting experience and is an integral part of the karting community. He is committed to the Ignite program and helping it grow at MSKC and beyond". New Mid-State Kart Club president, John Clem expressed, "We've seen how the class has brought new karters into the sport at Gateway and Rock Island and we're confident that we'll see the same results within our club".
MSKC and JoeyKarter will have the Ignite karts on display and for purchase at this year's Winter Kart Show at the Illinois State Fair Building on January 20-21, 2017.
For more series updates, follow us on Facebook and Instagram. For information on 2017 Arrive & Drive opportunities, please contact Margay directly at www.margay.com