F-Series Highlights Gearup Challenge at International Kart Expo Germany 2017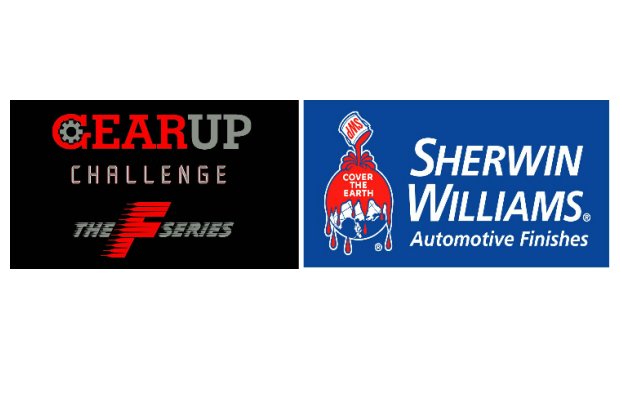 Working many different forms of advertising the F-Series is going to take things to a whole new level for 2017. Promoting for our premier competition program the Gearup Challenge, we will have a huge presents at the largest International karting Expo in Frankfurt Germany. Working together with many of our supporters, sponsors and teams it will give the European karting enthusiast all the information, to what it will take to compete in the US. Working closely with a special Formula One personalty this event is a game changer for our program as we are close to confirming his presents. We look forward to announcing this confirmation in the very near future so make sure to stay tuned.
The 28th -29th of January 2017, you will find in Offenbach am Main everything related to karting including the F-Series. The eight halls will feature everything related to the indoor and outdoor karting sport.
Beside big labels from all over the world this show features the latest innovations from new and veteran karting manufactures . Additionally a big area of equipment like racing suits, helmets and tools are present at this 25th international Kart-Exhibition in Offenbach am Main.
The first edition of this great exhibition started in the year 1993 with an exhibition area of 900 sqm and developed until today to the worldwide biggest Kart-exhibition. Join us at this exhibition and wonder about the diversity of this great sport. We look forward to announcing all our new and long time partners participating at this years show in the very near future. For information regarding the show or how to become an F-Series partner contact us thru www.thefseries.com