Team Koene USA Set to Participate in Winter Collective Test
Karting team will partake in official testing event for Florida Winter Tour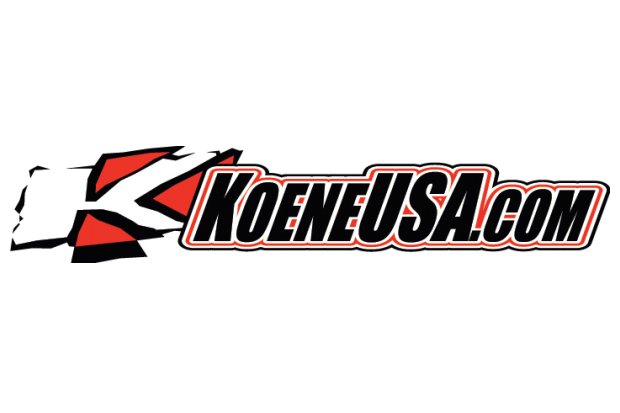 Team Koene USA has confirmed participation in the MAXSpeed Entertainment Winter Collective Test for the 2017 Florida Winter Tour. The Winter Collective will take place December 17-18, 2016 at the Homestead Karting facility in Homestead, Florida. The team will be preparing for the annual Florida Winter Tour program that kicks off in January, and will be testing the new tires and Rotax cylinder that will be used for Rotax series events in 2017. Also, Team Koene USA will be testing the new line of Tony Kart chassis that will be available for purchase from Team Koene USA.
"The Winter Collective Test is a very important weekend for the team," explained Team Principal Mike Maurini. "Not only will we be testing the new Vega tire and Rotax cylinder, but we will also be testing the new Tony Kart models and Vortex ROK packages. It will be a busy three days."
The Winter Collective Test allows drivers to practice and prepare for the upcoming Florida Winter Tour series. Round one of the series is set to kick off in January at Homestead Karting. Drivers will be testing on the same configuration they will run at at the upcoming event. Tires and Rotax cylinders will be available to purchase at the Winter Collective, and Rotax and Vega representatives will be at the track to answer questions and offer assistance during testing. Both ROK Cup and Rotax drivers are welcome to participate in the Winter Collective.
Koene USA's karting program is an elite level program for drivers looking to excel on the national karting scene. There are multiple programs offered, including arrive and drive as well as tent and transport. There are driver coaches and engine builders on site to ensure drivers receive the help they need at all times during the event. Koene USA will be testing both days of the Winter Collective, as well as on Friday, December 16. If you are interested in participating in the Winter Collective testing with Koene USA, or are interested in running the 2017 Florida Winter Tour with the team, please contact Mike Maurini at 317.270.8723.