Ricciardo Kart Team Competitive, but Unlucky at CIK-FIA World Championships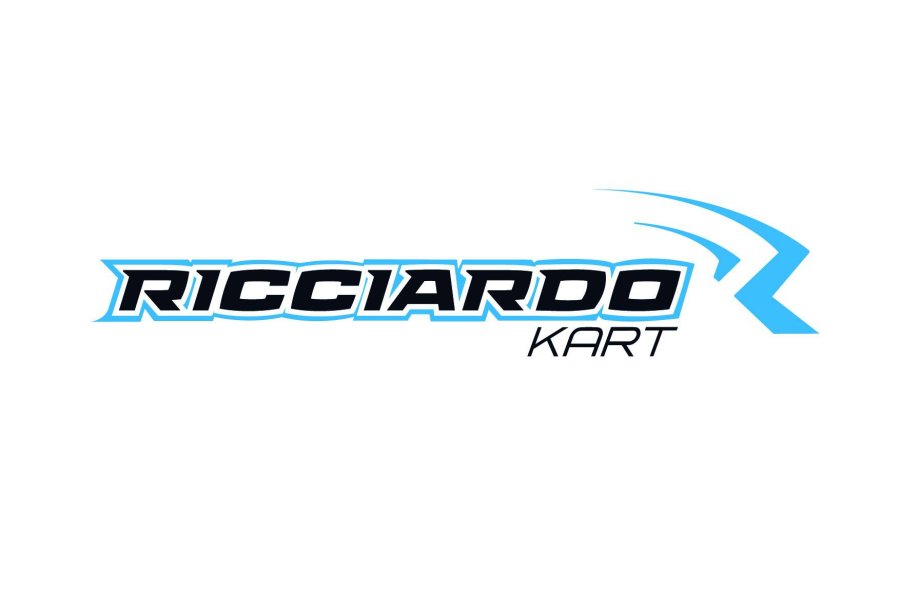 In front of Formula One driver Daniel Ricciardo, in Bahrain to support the team, the Ricciardo Kart Racing team took proved to have the potential for victory.
13th place for Rasmus Lindh: "I got off to a good start in the Final, but I was hit on the first corner and forced to leave the track. I back in 25th position and began to climb back up, finishing 13th. It is a shame because we were quick enough for a top five finish. I'd like to thank the whole team for a great effort".
Christian Lundgaard retired in the Final: "Eighth at the start, I was second for the most of the race, but due to a technical problem and a knock from another driver, I was forced to retire just a few laps from the chequered flag. We were unlucky because we had the potential for a podium finish and were quick enough to win. I'd like to thank the team for the great support".
David Malukas retired: "We didn't expect to be so quick right away and manage to post good times in every session. Despite a mistake, qualifying went well and I posted the fifth fastest time in my group. A few difficulties saw us struggle to be quick during the race and I had to retire in the Final due to a technical problem that affected both the performance and the result. It wasn't a bad first race in OK, but we could have achieved better results".
Rickard Kaell, Technical Director: "The level of the competition was very high, but the team worked very well and we managed to improve in every session. I'm not happy with the final result, but we proved that we can compete for victory and have the potential to finish in the top positions with all our drivers ".