Ricciardo Kart at the CIK-FIA World Championships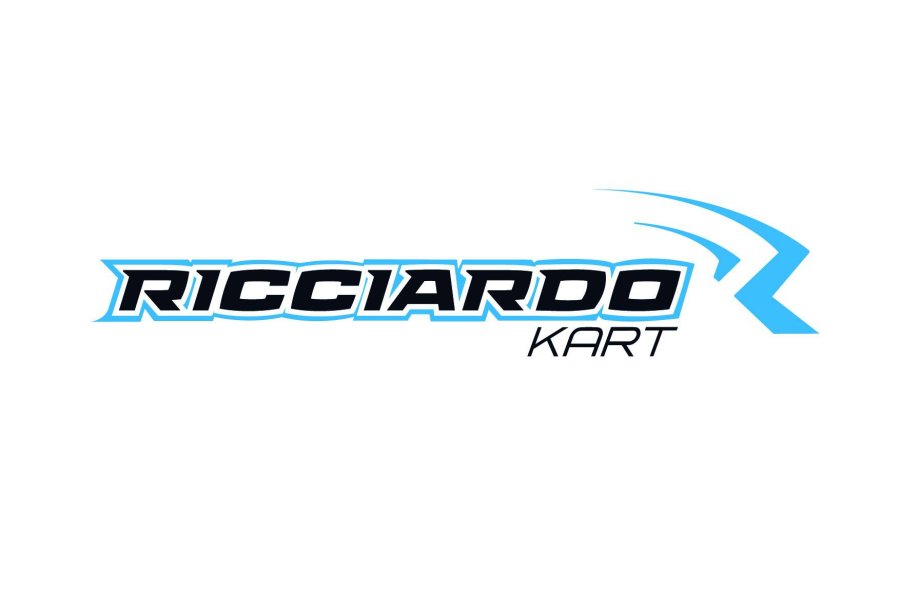 Ricciardo Kart Racing is ready to tackle the CIK-FIA World Championships. Formula One driver Daniel Ricciardo's Racing team colours will be represented by Christian Lundgaard, Rasmus Lindh and David Malukas (OK).
Christian Lundgaard #8: "I'm looking forward to racing in Bahrain as it is the most important race of the year. I think it will be a good weekend: we will give 100% to get the right result".
Rasmus Lindh #25: "After my debut in the OK class at the WSK Final Cup, in which I started from the front row in the Final and posted the fastest lap of the race, I feel ready for the World Championships. Racing in this part of the world will be interesting and I'm really looking forward to getting out on the track".
David Malukas #48: "I'm very excited: I did a couple of days testing and I really liked the track. I hope to have a great week and compete to achieve a good position."
Rickard Kaell, Technical Director: "Throughout the season, Christian Lundgaard always competed for the top spots, proving that he was fast enough to challenge for victory. Rasmus Lindh immediately managed to adapt to a very competitive class such as the OK.  David Malukas has proven many times to be fast and so the expectations are to fight at the front."