Birel ART: CIK-FIA World OK & OKJ Championships Preview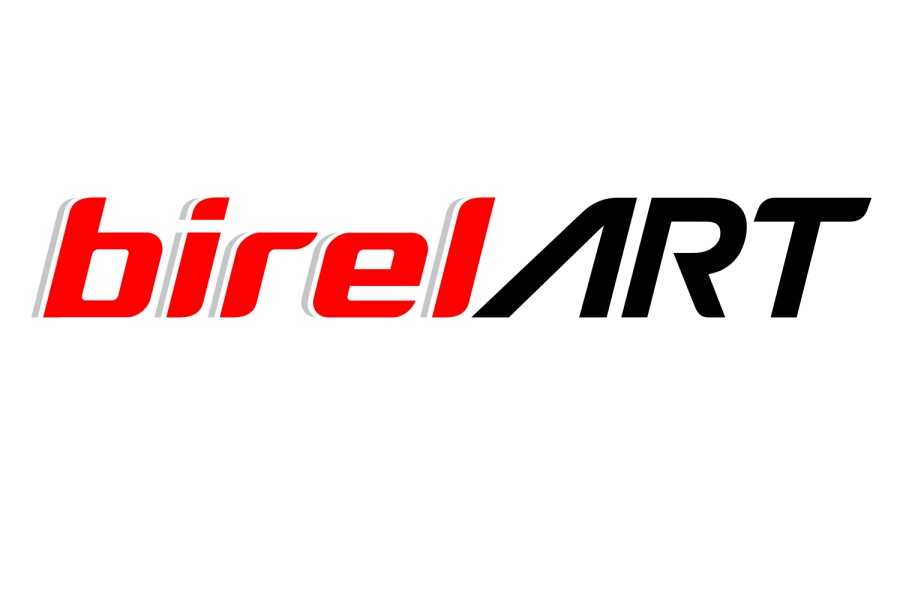 Birel ART Racing will be represented at the CIK-FIA World OK and OKJ Championships in Bahrain by Martijn van Leeuwen, Jordon Lennox-Lamb and Abdullah Al Rawahi in the OK class, Caio Collet, Michael d'Orlando, Andrea Rosso, Talal Beshara and Matej Kácovský in the OKJ class.
Martijn van Leeuwen #9: "I'm really looking forward to it: the World Championships are the most important race of the year and the track is very nice. It hasn't been an easy season, but we still managed to be fast. We will give 100% to achieve the best result".
Jordon Lennox-Lamb #23: "We proved we were very competitive in the OK class and we have made some changes for the weekend. I'm definitely ready for the last race of the year and I expect to finish higher than we did last year in the KF class. The competition will be very tough, but I'm in great shape".
Abdullah Al Rawahi #40: "I'm very excited to be taking part in the World Championships in Bahrain. I didn't race in the OK class this year, but I feel ready for the new challenge that awaits me".
Caio Collet #106: "I'm looking forward to racing! The practice sessions have been very positive, we developed the equipment and achieved some very promising results. I'm very confident".
Michael d'Orlando #152: "I heard it is really cool there and with the help of Birel ART I'll try to use everything I've managed to learn in the last few races. I know I can do very well and I'm looking forward to competing in the biggest race in the world".
Andrea Rosso #154: "For the first time this year we took part in races at an international level and this one in particular represents some fundamental experience for my growth. I'm proud to race with Birel ART, with which I started racing at the age of five years in the Easykart Championship. It was a few years ago and this path has led me to the World Championships in Bahrain. I hope I can fly the flag for Italy and do Birel ART proud to repay the faith they have shown in me."
Talal Beshara #165: "I would like to thank Birel ART for giving me this opportunity. It's an honour to compete in a World Championship at home in Bahrain for one of the top teams. It will be a tough race, but I hope to be competitive. I am very excited to get out on track for one of the biggest races of the year".
Matej Kácovský #172: "This season was my first and last in the OKJ class and the World Championships are the peak in the Junior class. I'm very happy to race for Birel ART and will give my all".
Rickard Kaell, Technical Director: "The goal in both classes is to race for the win. In the OK class, Jordon Lennox-Lamb finished second last year and Martijn van Leeuwen has shown he can post some very competitive lap times. In the OKJ class, Caio Collet always managed to challenge for the top spots and the equipment always proved to be very competitive. Michael d'Orlando improved in every race and proved he was very fast in the WSK Final Cup, Andrea Rosso was a protagonist in the Italian Championship and also took part in the WSK Series: our aim with both drivers is to finish in the top ten. In the first race in their respective classes, Abdullah Al Rawahi (OK) and Talal Beshara (OKJ) compete on their home circuit and therefore know the track well. Matej Kácovský, moreover, raced for Emilia Kart in a competitive championship in Germany. It will be a one-off race and, therefore, anything is possible: we will try to put Abdullah, Talal and Matej in the best possible position to achieve the best result possible".