2016 Ends with World Champions in OK and OKJ for Tony Kart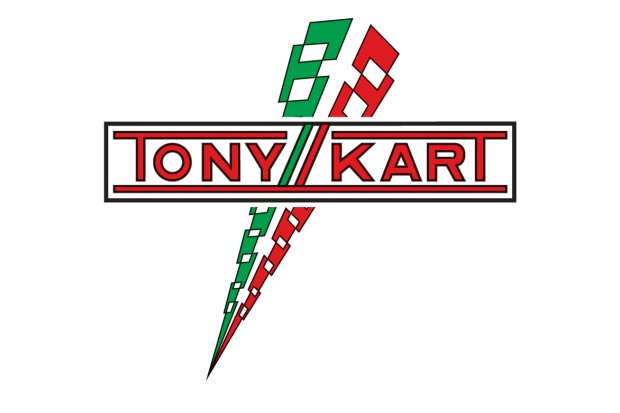 The international season will have its formidable epilogue on the Asian circuit in the Kingdom of Bahrain, next weekend (16th-19th November), with the dispute of the CIK-FIA World Championships reserved to OK and OKJ categories.
The Racing Team will face the World Championship very well prepared and just back from successful test sessions performed on the Bahrain International Kart Circuit in the recent weeks.
The competition will be held under the lights of the reflectors, this is one of the features that increase the charm of an already much awaited event, which will assign the first world titles of OK and OKJ classes, introduced just in this season.
At the wheel of the 401 Racer chassis powered by Vortex DDS engines, in OK category, there will be Clément Novalak, Jean Baptiste Simmenauer and Guido Moggia.
In OK Junior category wearing the official Tony Kart Racing Team colours there will be David Vidales, Charles Milesi and Callum Bradshaw. The latter has been included in the Racing Team's lineup as the winner of the Academy Trophy 2016, which, as a reward, shall take part in the World Championship in one of the official Vortex teams. Still in OKJ unfortunately will not get on track our Leonardo Marseglia, who has not yet recovered from an injury.
The final day of the World competition will be broadcast streaming on the official CIK-FIA website TV starting from 4pm (Bahrain) and all practice, qualifying and heats will be available in live timing on the CIK-FIA website.