Team Comet Tent Program for Daytona and 2017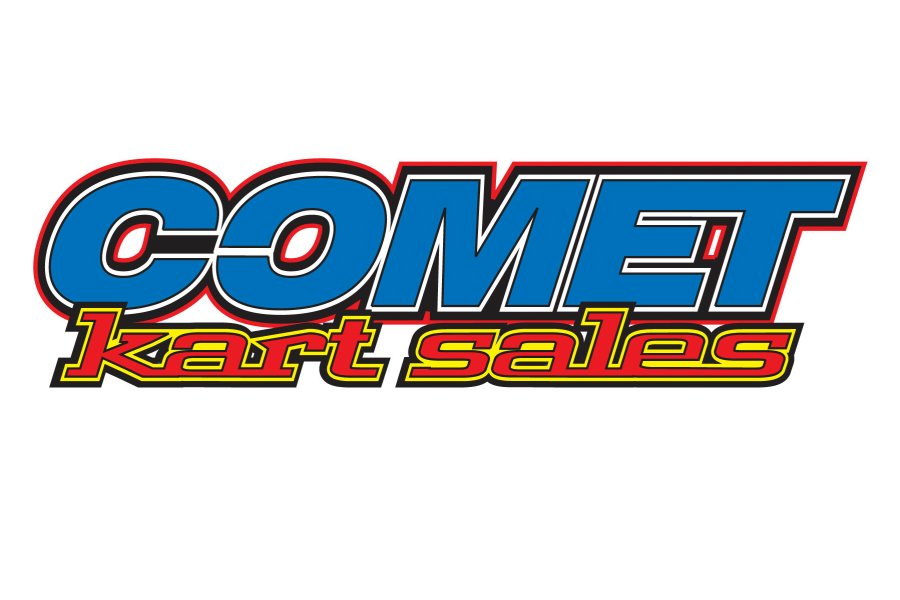 The 2017 kart season will kick off with the annual Daytona Kart Week from December 27-30. Team Comet will be at the event providing our trackside support program with driver coaching, data analysis and chassis setup help under the Team Comet tent.
"We had great success last year with our support program helping customers win multiple national events and championships. We also helped a number of drivers that were new to regional and national competition improve tremendously throughout the season and secure their best finishes to date." explained Mark Dismore Jr. with Comet.
The trackside support program is optional for all Comet Racing Engines customers and engine renters as well as Eagle Kart customers. Our support program provides more detailed, one-on-one help and tent space during the race weekend for an affordable price. Comet always provides complimentary track support for all Comet Racing Engines and Eagle Kart customers during race weekends.
Our support program allows us to work much closer with our customers, not only because we are under the same tent but it's a more focused, one-on-one, program with each driver and kart. The success we had last year with our tent drivers shows how valuable the extra attention we can provide really is and helps shorten the learning curve for our drivers as they move through the karting ranks.
Gary Lawson, Comet Racing Engines builder and driver coach says "Customer support is our number one priority at all races. Whether a customer is under our tent program or not. We just want customers to know that we can offer them more specialized help during the race weekends and provide them with the absolute best chance to secure a top finish. The success of last year's program was great and we are looking to improve every aspect of our support program for 2017."
Comet will be providing track side support at all WKA Manufacturers Cup races in 2017 starting with Daytona, as well as the Route 66 Kart Series. We are looking at other series and events including the WKA Winter Cup. We are still finalizing our 2017 calendar. If you are interested in support at other series or events please contact us.
Comet has transport available for a limited number of karts and equipment for events that Comet attend. If you are a local KRA Eagle Kart LO206 customer looking to attend the Daytona Manufacturers Cup event Comet will also be providing track support for that class as well as providing transport. The Comet Eagle swept the LO206 Senior class at Daytona in 2015.
Comet Racing Engines specializes in Two Cycle engine building including Mini Swift, Swift, Yamaha and X30. Comet also has engines available for rent. For more information on our engine program or our support program please see our website at cometkartsales.com, email md@cometkart.com or call us at 317-462-3413.