LeCont North America Signs Two Year Deal with Northwest Gold Cup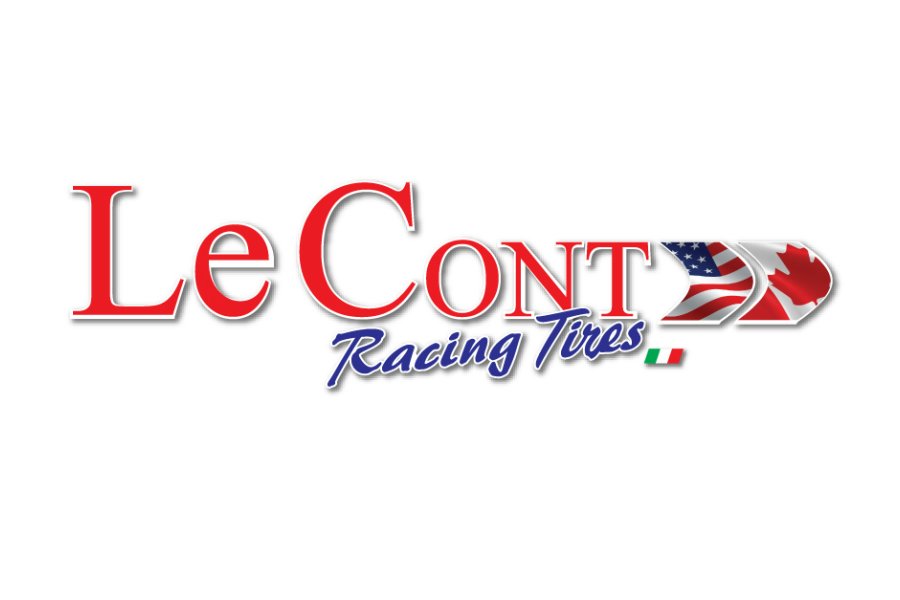 The Northwest Gold Cup Conference of the IKF took place this past weekend in Tacoma, WA. A fabulous event that covers it all from award presentations, rules and regulations to schedules. It is a complete event to give the community everything needed to go into 2017 with a clear vision of the future. With a very thorough process covering all aspects to the clubs rules, products and infrastructure of the organization we are very excited to reveal that the board has voted overwhelmingly to utilize the LeCont tire for the next two seasons.
"With extensive testing that showed quality, speed and durability for LeCont we are very proud to extend our long term relationship" was the statement by Wagner Rossi WR Motorsports founder and the Le Cont exclusive Importer for North America.
Le Cont has revealed and aggressive and extensive tire test program all over the country for the past three month and the final results came in very impressive. First impression the tires are fast and have an incredible durability! The hard compound (Option) nearly reaches 300 km with consistent performance while the medium compound (white) lasts up to 200 km with speed in hand.
WR Motorsports and Le Cont would like to thank all the clubs at the Conference in Tacoma and of course all the NW Gold Cup board members for the great opportunity to show our product and look forward to a prosperous 2017 together.
For more information on LeCont North America please contact Wagner Rossi via e-mail: wr@wrmotorsports.com or by phone to 954-791-6611
For more information on the North West Gold Cup please contact Bill Hettick via e-mail: wghrock@comcast.net or by phone to 206-353-6569