EKN Contest for SKUSA SuperNationals 20 Podium Predictions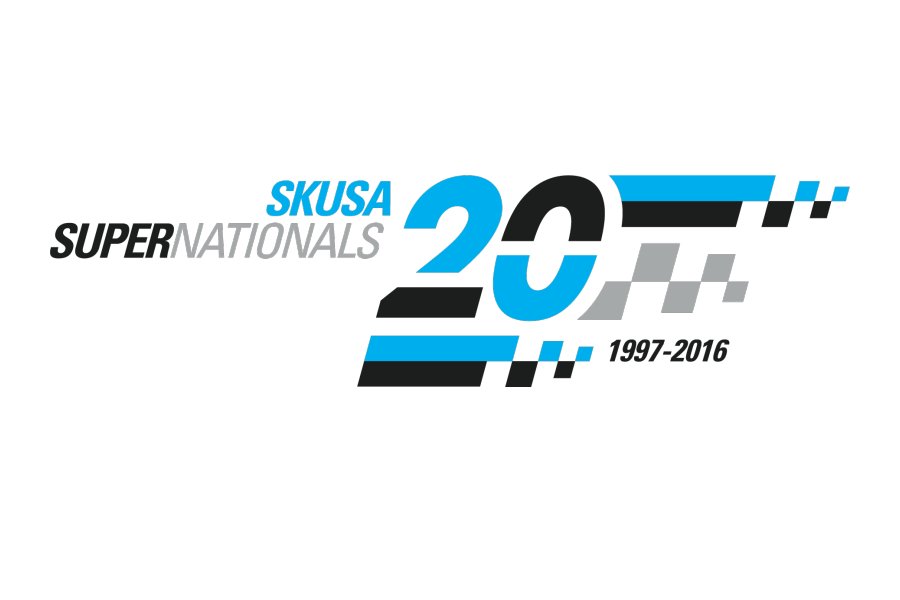 This year, eKartingNews.com is offering up a SKUSA SuperNationals 20 Podium Prediction contest. Rather than the staff here at EKN making the predictions, we want you to make your best guesses for each category competing in Las Vegas. Following the release of each class preview, we are asking racers and race fans to make their predictions with the chance to win EKN Gear.
If anyone is able to predict all five podium finishers in any of the 10 categories, that person will be entered into a drawing to win $200 in EKN Gear. All you have to do is submit your predictions for any of the 10 classes, or all 10 categories by November 15 at Midnight PST in the Official Discussion Thread on the EKN Forums. If you submit, you may edit your choices up until the November 15 deadline. Those who edit their submissions will be disqualified. Head over to the EKN Event Page to view all the Previews, with the final set for November 14. Make sure to stop over at the vendors row to see all the new EKN Gear available for the first time at the SuperNationals.