Full Contingent of Animal and Clone Classes to Run WKA Daytona Road Race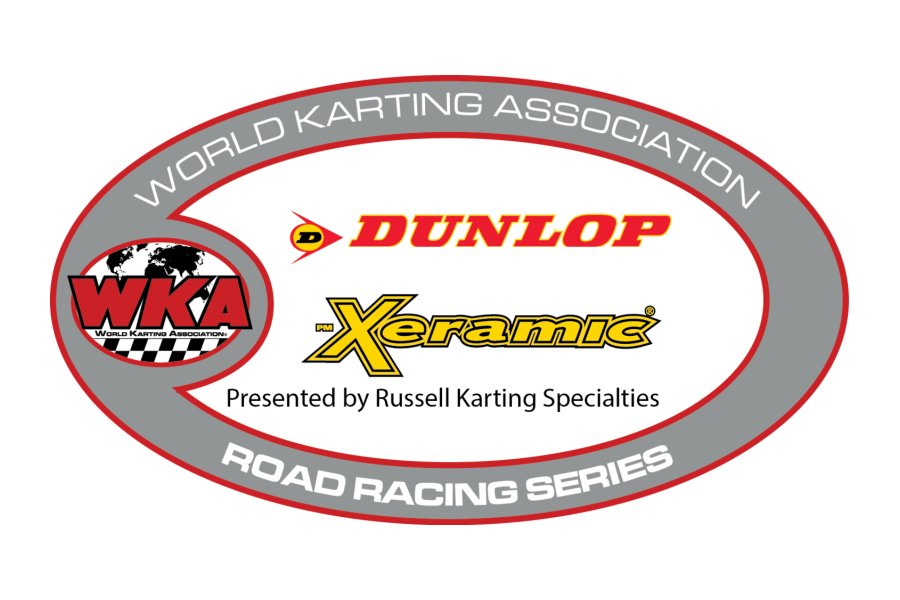 As per the 2017 WKA Tech Manual, that will be reaching customers shortly, competitors that have run the Animal Lite, Medium, and Heavy classes, as well as the Clone LO206 Lite and Heavy classes in the past on the Dunlop/Xeramic National Road Race Series presented by Russell Karting, will once again have that opportunity for the 2017 edition of Daytona KartWeek at Daytona International Speedway December 27-30, as well as the entire 2017 season.
While there was discussion regarding the streamlining of the classes in both categories, World Karting Officials will be honoring the classes that were in place in both Animal and Clone again for 2017, as per the 2017 rulebook.
As is the case always with all classes in any series, officials will monitor the progress of all classes during the course of the season, to help further determine a course of action for the next racing season, thus ensuring the best possible classes are made available to the competitor each year.
With the resulting announcement, here are the 4 Cycle national classes available to competitors in 2017:
Animal Lite
Animal Medium
Animal Heavy
Clone LO206 Lite
Clone LO206 Heavy
While the classes will not be placed in the current race order for Daytona, which is subject to change, the classes are listed on the entry blank, affording drivers to make their necessary plans for the national classes they will run. The classes will be placed into a workable rotation for all competitors involved at or before the Daytona event.
To view the updated Daytona Road Race Entry Blank, click here.