Strong Finish to US Open Las Vegas for PSL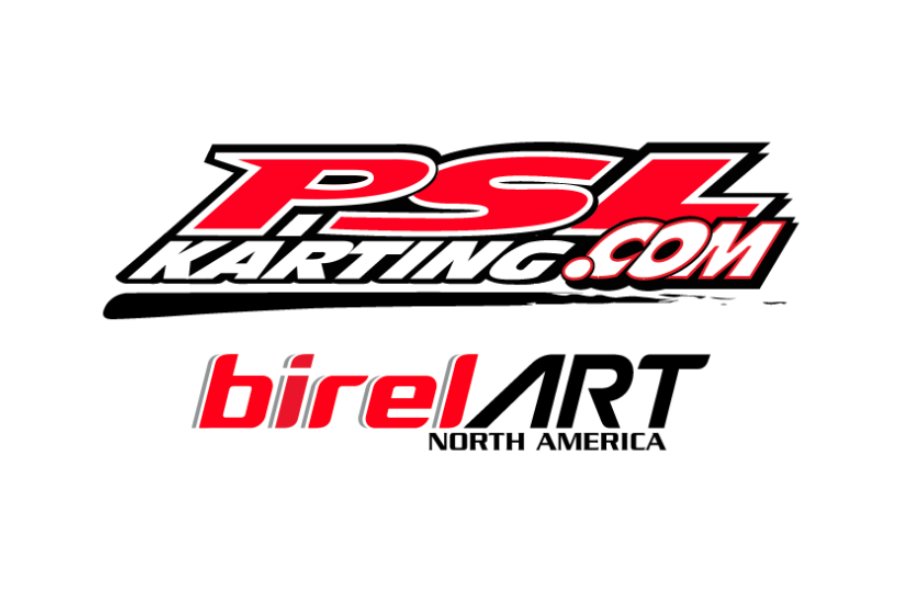 Senior Max was lead by Thomas Drouet (France) and Adam Rylan, with Drouet qualifying P2 in a stacked field of talent, finished P3, P2, P4, P7 in all the heats, setting himself up for a potentially strong finish in the Final. While leading, then falling back due to an on track incident, Drouet would eventually finish P4, but proved the value of the Birel ART RY-30. A notable performance David Malukus (BN/Orsolon/Birel ART) who was also in contention to win.
Ryan MacDermid, Stephen Mallozzi, and Yuven Sundaramoorthy lead the Junior's with all 3 drivers running in P1, P2 and P3 during the heats. Sundaramoorth qualified pole, his first of the year at the National level with Ryan McDermid a close second and Mallozzi only in P5. The boys did their work throughout the week, with McDermid finishing a solid P2 and Mallozzi P4.
The youngest member of the Red Army team, Alex Powel, is on a solid learning curve this year, putting in the effort throughout the race weekend. Qualifying P9, finish P6 heat 1, P13 and P9. Finish P9 in the final, Alex is looking to improve on his results and is ready for 2017.
Thomas Nepveu, Mini Max Vice-World Champion, faced the tough competition at the Rio in his last USA race on the 1010mm chassis. Throughout the heats, Nepveu would keep himself in the top 10, but would be taken out in the final. Nepveu, who has been unstoppable this year, is fully ready to tackle the Florida Winter Tour in Homestead.
Zervigon, Mauel and Adams, the DD2-Masters of the team put PSL on the map, with Zervigon grabbing pole, followed by Mauel and Adams. Christophe would eventually go on to win the final, the grand finals ticket and Nathan Mauel would earn the DD2-Masters Championship.
Another new player to the PSL team, David Greco who qualified P1 in his first big event with the Official Birel ART team, followed by team mate and Canadian National Champion, Alessandro Bizzotto in P3. Greco would earn a solid podium in an eventful race finishing P2 and Bizzotto P6.
Shifter Senior and long time PSL driver Troy Diede, was back in a red machine for the first time. In the final, Diede would be taken out in an on track incident but had faster pace than the race leaders. Troy is looking forward to next season, and will build on this years momentum.
"I'm really proud of this entire team – the drivers, our mechanics, our management; it's all come together really well. I'd like to thank our loyal customers who attend the races each weekend, and support what we do. As well, I can't thank Birel ART enough for their continued efforts to put the red-army in the front of every field across the country. What a year, and congratulations to all our champions" – Coy Arbour, Team Manager.
Next, PSL prepares for SKUSA Super Nationals 20, with a full tent of drivers ready to battle. As well, for drivers interested in Florida Winter Tour, and the MAXSpeed Collective Test Dec 16-18 in Homestead, contact info@pslkarting.com