AM Engines Joins GP/VCI at SuperNationals 20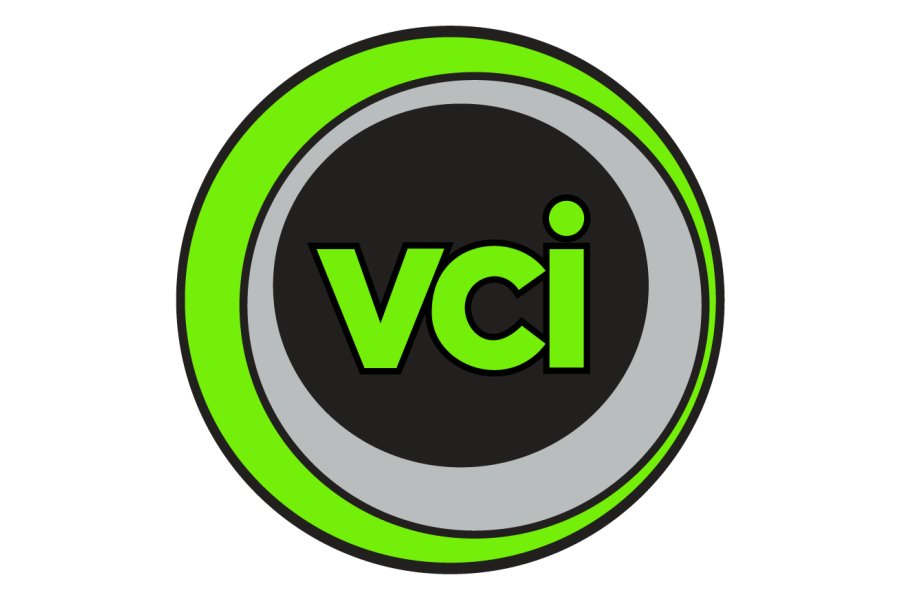 The official sponsor of the 2016 SuperKarts! USA SuperNationals, GP VCI Mexico, will be partnering with Florida-based engine builder, AM Engines. With them, they will host 25 drivers from eight different countries in all nine categories. Labeled as the biggest race in the world, the SuperNationals will be held in the Las Vegas Convention Center parking lot, November 16-20.
"I am very happy to join forces with GP/VCI people, we have been working together this year and it has been very successful, winning a lot of races and championships. We are looking forward to an even better 2017. I want to thank Jesse Carrasquedo to trust his team to myself," said AM Engines owner Ariel Castro.
Castro will oversee some of the finest talent in the cadet categories. Many of the best up and coming stars in the sport can be found in the cadet ranks and GP VCI/AM Engines will have one of the more impressive lineups, hosting 10 drivers from South America and the United States, including Emo Fittipaldi, son of Formula One World Champion, Emerson Fittipaldi.
Included inside the tent will be multi-time European and World Cup champion, Jonathan Thonon, making his international debut on the GP chassis in KZ. Current Formula One standout, Sergio 'Checo' Perez, will run alongside the Belgian in a category that typically is made up of Europe's best shifter kart pilots. Perez has been hard at work in Mexico on the GP chassis getting in seat time to hold his own in two weeks.
If you are interested in a full arrive and drive program at the Florida Winter Tour, ROK Cup USA, or SKUSA Pro Tour in 2017, you are asked to contact Ariel at info@amengines.com.
The full list of drivers for the powerhouse team in Las Vegas can be seen below:
| | | |
| --- | --- | --- |
| JESSE CARRASQUEDO | MICRO SWIFT | MEXICO |
| IAN AGUILERA | MICRO SWIFT | MEXICO |
| EMO FITTIPALDI | MICRO SWIFT | BRAZIL-USA |
| NICOLAS CHON | MICRO SWIFT | BRAZIL |
| MATHEUS SOUSA CARVALLO | MICRO SWIFT | BRAZIL |
| VALERIA VARGAS | MINI SWIFT | COLOMBIA |
| LUCAS BODANOVICH | MINI SWIFT | ARGENTINA |
| RAFA DIAS | MINI SWIFT | BRAZIL |
| ALESSANDRO DE TULIO | MINI SWIFT | ARGENTINA-USA |
| MATHEUS MORGATTO | MINI SWIFT | BRAZIL |
| JEREMIAS OLMEDO | TAG JUNIOR | ARGENTINA |
| LUCAS VICINO | TAG JUNIOR | ARGENTINA |
| FAUSTO ZALDIVAR | TAG JUNIOR | PARAGUAY |
| FRANCO COLAPINTO | TAG JUNIOR | ARGENTINA |
| IÑAKI BEITIA | TAG SENIOR | ARGENTINA |
| FEDERICO TOMASELLO | TAG SENIOR | ARGENTINA |
| CRISTIAN SAA | TAG MASTER | ARGENTINA |
| ARTURO HERNANDEZ | S2 | MEXICO |
| JESSE CARRASQUEDO SR | S4 | MEXICO |
| GIAN PIERO CAVACIUTI | S4 | ITALIA |
| JORGE DE LA HUERTA | S4 | MEXICO |
| ALAN MICHEL | S4 | MEXICO |
| DANIEL BRAY | S1 | NEW ZEALAND |
| CHECO PEREZ | KZ | MEXICO |
| JONATHAN THONON | KZ | BELGIUM |