Cooper Tires Back with EKN Live for SKUSA SuperNationals Broadcast
Automotive and motorsports tire manufacturer back on-board for Vegas coverage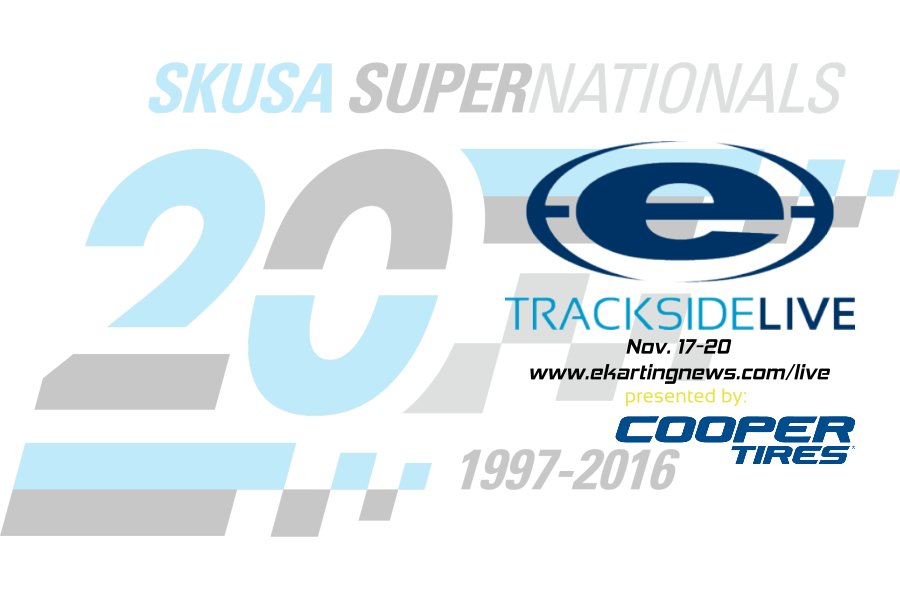 While the focus of our upcoming EKN Live coverage of the Superkarts! USA SuperNationals will be our daily coverage and Rob Howden's play-by-play of qualifying, the crucial heat races and the one and only SuperSunday, the planning and work begins much earlier.  Class previews, produced by EKN Managing Editor David Cole, will begin on Saturday and work is also being wrapped on locking in the marketing partners who allow us to provide this level of live action.  The staff is thrilled to announce that Cooper Tires has once again signed on as the Title Sponsor of our EKN Trackside Live coverage.  Cooper is a huge supporter of motorsports, which is easily identified in their backing of the Mazda Road to Indy Presented by Cooper Tires and The Off-Road Championship (TORC).  It's a nice feather in karting's cap to have the backing of a mainstream automotive and motorsports company.
"I've had the pleasure of working with Cooper Tires for many years, kicking off back on 2008 when I was asked to help out with the play-by-play of the Atlantic Championship," Howden commented. "I've worked very closely with them through the Mazda Road to Indy Presented by Cooper Tires over the last seven years and they know full well where the drivers are coming from. They're extremely passionate about motorsports and I'm personally honored that they'll be working with EKN, David and I again this year.  It means a lot to us."
SKUSA SuperNationals attendees will see the company branding on our Cooper Tire Tower, which will act as the EKN Radio Network broadcast studio for the weekend.  We'll also be utilizing the #TeamCooperTire hashtag in many of our social media posts, in unison with #EKNatSKUSA and the event hashtag, #SuperNats20.
Acceleration Karting has signed on yet again as our Presenting Sponsor for SuperSunday, which seems fitting for the powerhouse kart shop and online store that is located in Las Vegas.
We have an incredible and diverse line-up of partners at the Associate level. Courtney Concepts has jumped on-board with virtually every Superkarts! USA broadcast we've done, and it would be difficult to thank them enough for their ongoing support.  They will be joined by the return of PitKit, the sport's source for karting tools and custom tool kits.
We have four new partners for this year's SuperNationals, including Fullerton USA, Trinity Karting Group, TB Kart USA and The Motorsports Agency.
The official SKUSA SuperNationals 20 Preview Series by eKartingNews.com begins Saturday, November 5. Each of the 10 categories are highlighted over 10 days, including a full entry list and highlights those in the hunt for the SKUSA Pro Tour championship, and who to watch throughout the SuperNats 20 event. Trackside coverage begins November 15 with the final move-in day as racers begin to arrive in Las Vegas and the final prep for the battle completes. Live audio begins Thursday with qualifying for each racing group, scheduled to start at 12:00pm PST for the morning classes and 5:00pm PST for the afternoon categories. Bookmark eKartingNews.com/live with links to the EKN Event Page, event schedule and the Official Discussion Thread on the EKN Forums.
---
Cooper Tires: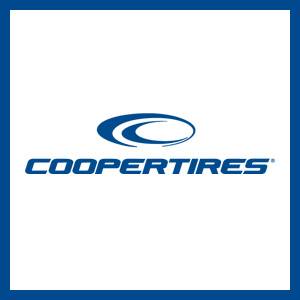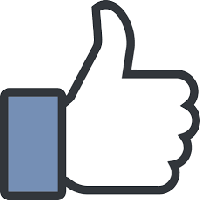 CooperTire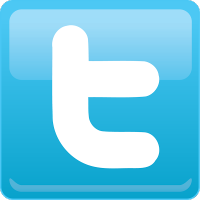 TeamCooperTire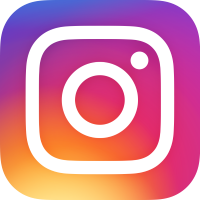 TeamCooperTire
---
Acceleration Karting: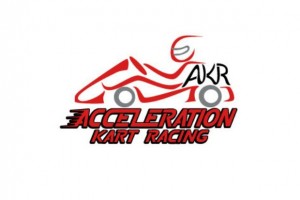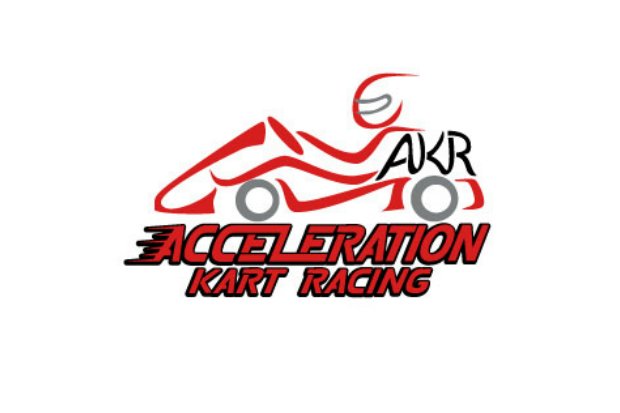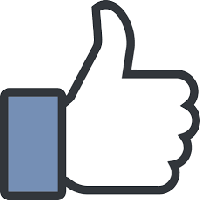 AccelerationKarting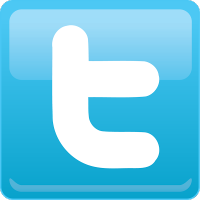 ShopAKR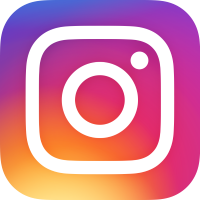 ShopAKR
---
Courtney Concepts: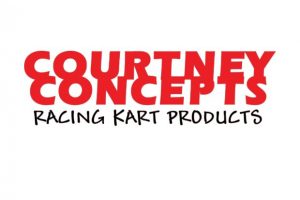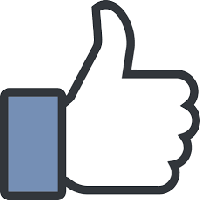 Courtney Concepts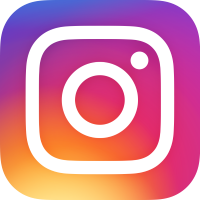 CourtneyConcepts
---
PitKit: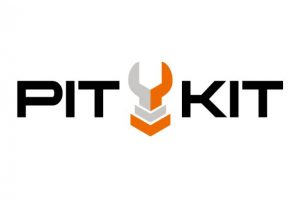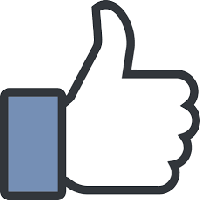 PitKit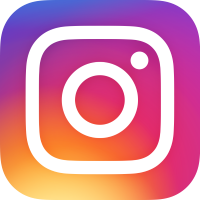 PitKitKarting
---
Fullerton USA: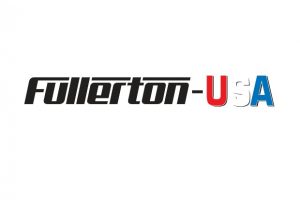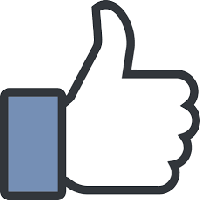 FullertonUSA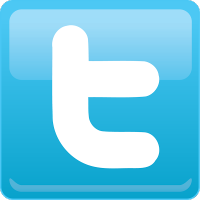 Fullerton_USA
---
Trinity Karting Group: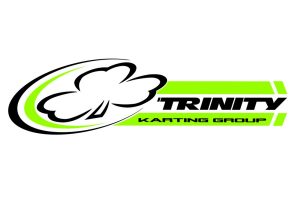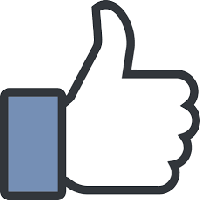 Trinity Karting Group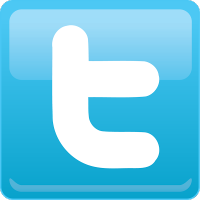 TrinityKarting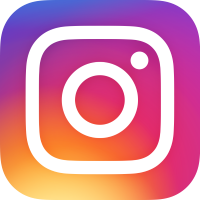 TrinityKarting
---
TB Kart USA: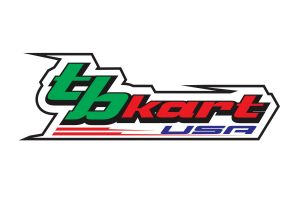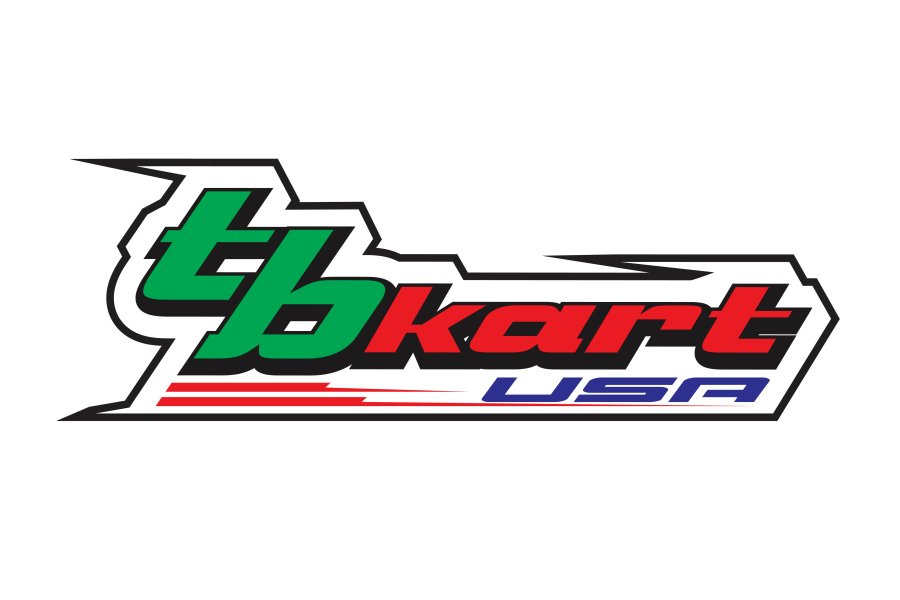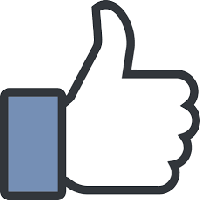 TB Kart USA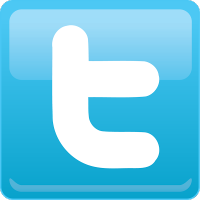 TBKart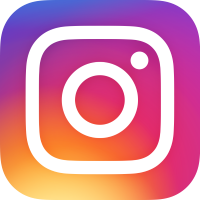 TBKartUSA
---
The Motorsports Agency: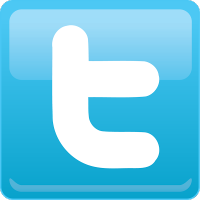 TheMtsAgency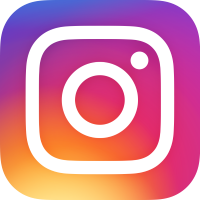 TheMtsAgency