Piquet Sports and NF Sports to Join Forces
Emerging partnership in the North American karting scene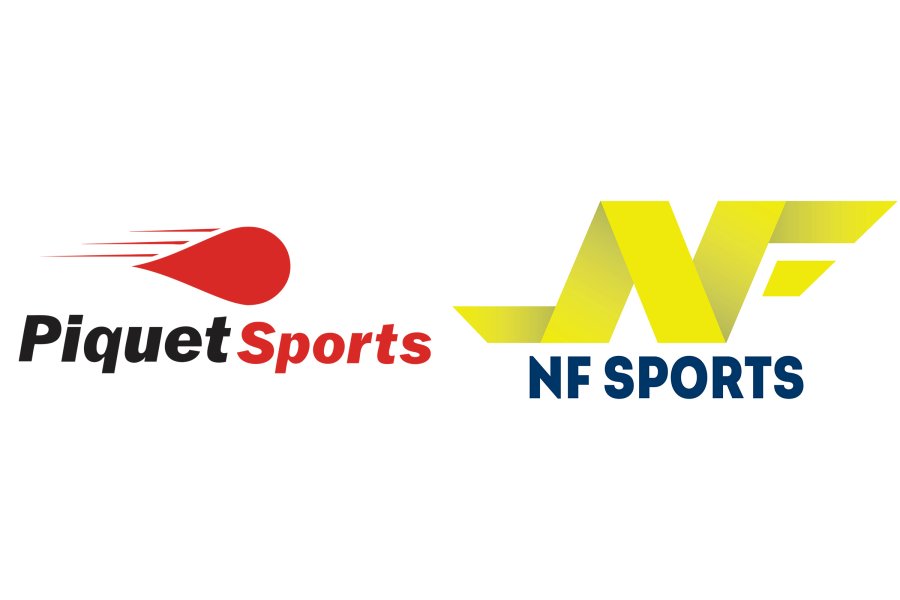 Piquet Sports (Nelson Piquet Jr.) and NF Sports (Andre Nicastro and Bruno Fusaro) are announcing that theywill be joining forces in the North American kart racing scene. This new partnership will allow drivers from multiple countries and continents to race at the most prestigious events in the United States, such as the Superkarts! USA (SKUSA) ProTour, Florida Winter Tour (FWT) and ROK Cup, and receive full trackside support during these events. NF/ Piquet Sports will make Orlando, Florida its main hub, which offers favorable weather conditions year-round, as well as a great infrastructure.
"The partnership with NF Sports in the karting industry is a stepping stone to a higher rank project where young drivers will be coached towards their future careers in motorsports," says Piquet Jr., owner of Piquet Sports.
The team's new structure will debut at the SKUSA SuperNationals in Las Vegas on November 16-20th.
Multi-time champion Nicastro added, "The new NF/ Piquet Sports partnership is ready to offer its 15 drivers competing at the SuperNationals full support and race winning equipment, along with a comfortable environment for staff and family members."
NF/ Piquet Sports will be looking for victories in Vegas with the fast and reliable Italkart chassis. Italkart has a long history of victories on both traditional and temporary circuits, such as the SKUSA SuperNationals track. Last year, NF Sports had a strong showing at SuperNationals XIX, topping the timesheets in numerous sessions and securing heat race victories. Heading into SuperNationals XX, NF/ Piquet Sports looks to repeat and better last season's accomplishments.
For more information on NF Sports/ Piquet Sports please visit www.nfsportsusa.com.