Sunnen Continues 28-year Tradition at PRI
Sunnen's Engine Charity Sweepstakes to award a Nick Ferri-built racing engine, continuing a long-running tradition at PRI. Proceeds will again benefit Victory Junction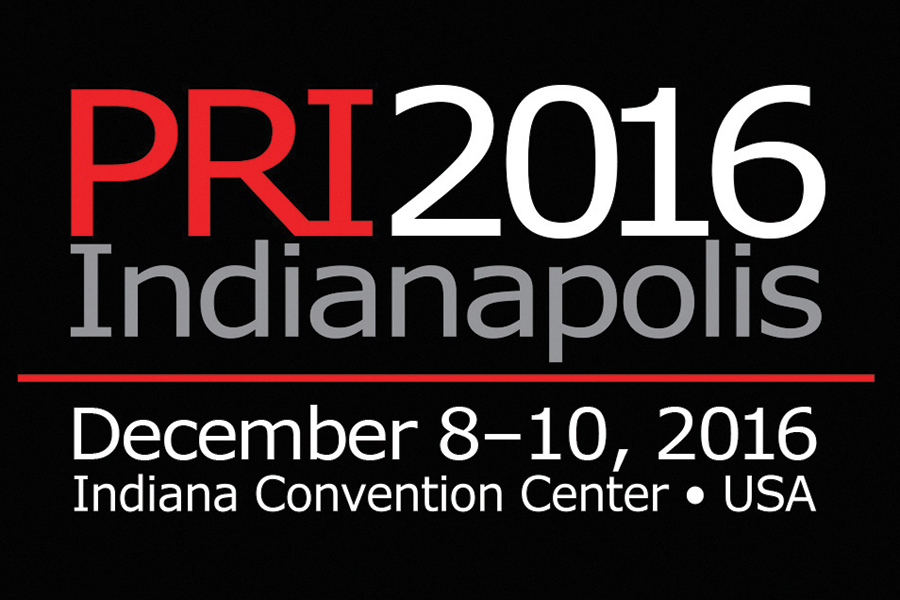 Sunnen Products Company and PRI continue their 28-year partnership to present the Sunnen Engine Charity Sweepstakes at PRI 2016, December 8-10 in Indianapolis. Sunnen sponsors the Sweepstakes, which to date has donated over $500,000 to various charities around the country.  This year's proceeds will go to Victory Junction, a year-round camp in Randleman, NC founded by NASCAR's Petty family for children with chronic medical conditions or serious illnesses.  Nick Ferri, co-owner of Patterson Elite Performance and builder of the engines behind 57 national NHRA Pro Stock victories, has volunteered to create a custom-tuned racing engine for the event.
"PRI is the biggest three days in the motorsports industry in terms of racing technology and products, and we are proud to honor the legendary racing Petty family by bringing the important work they do at Victory Junction to the forefront," said Ferri. "The engine we've created is world-class; we brought our A-game for Victory Junction." Ferri's team built the engines that delivered consecutive national championships in 2014 and 2015 for NHRA Pro Stock driver Erica Enders-Stevens.
Tickets for the Sunnen Engine Charity Sweepstakes can be purchased through a banner ad on the PRI trade show website, as well as www.sunnen.com. Tickets will also be available at the Sunnen Engine Charity Sweepstakes booth in Machinery Row at PRI, sold in sets of two for $5. The 2015 sweepstakes generated more than $59,000 for Victory Junction.
For additional information visit www.sunnen.com.