Evinco Expands Official Spec Tire Partnerships
NorCal karting partners with Evinco as 10 clubs sign on for 2017 and beyond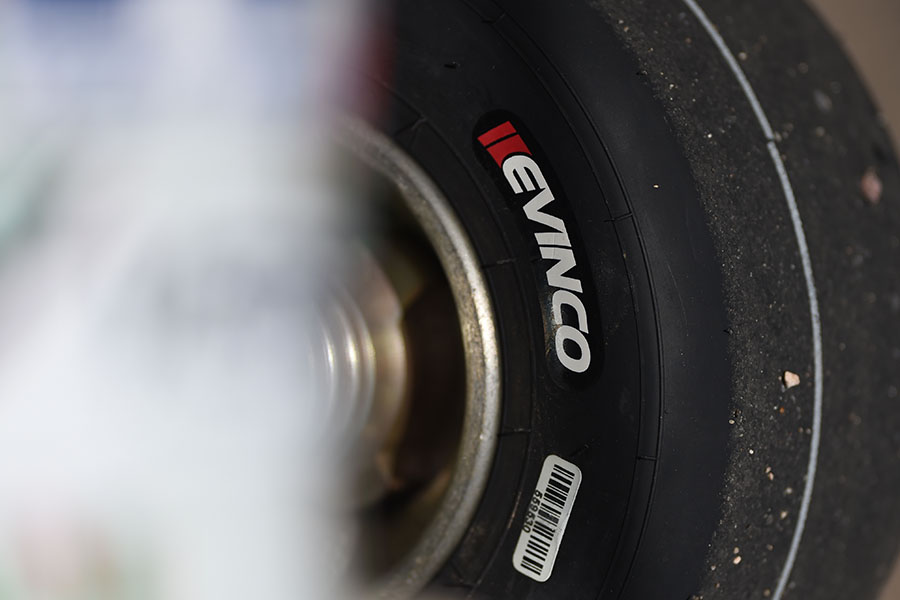 (Photo: On Track Promotions - otp.ca)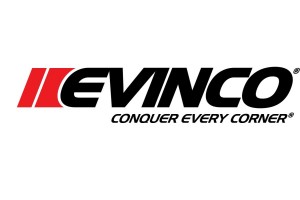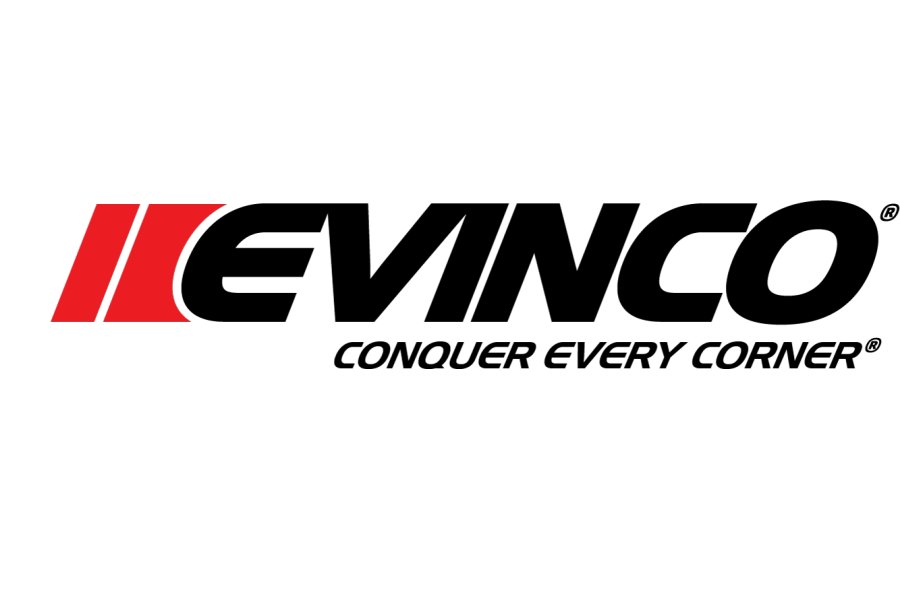 As a key partner in Southern California karting, Evinco Tires is thrilled to announce that they have expanded their club and regional programs into Northern California for the 2017 season.  Having recently partnered with the growing KPX Championship for 2017 and 2018, Evinco is pleased to confirm that they will be the spec tire supplier for 10 clubs from Monterey, CA to Reno, Nevada. These new partnerships will provide crucial continuity within the NorCal karting community and will help fuel the current momentum of growth being enjoyed in the region.
"The focus of our program is to provide stability and support for the sport moving forward, and we're thrilled that we've been able to sit down with all of the clubs in NorCal, in addition to the Northern Nevada Kart Club in Reno, to get everyone on the program," enthused Tom Kutscher, Evinco CEO. "We have new product landing at our warehouse every month, and we pull from one side to supply dealers and we stock new inventory in the other. It's our commitment to putting fresh tires on the track, and I think we've shown that we stand behind our product.  I'm very excited for 2017."
For the 2017 and 2018 seasons, the following clubs have signed on as Evinco spec tire partners:
Blue Max Kart Club (Davis)
Kinsmen Kart Club (Dixon)
All Star Karting (Prairie City)
Little Stockton 99 (Stockton)
Atwater Kart Club
North Nevada Kart Club (Reno)
Kerman Kart Club (Fresno)
Shasta Kart Club (Redding)
Monterey Bay Karters
Simraceway Summer LO206 Series (Sonoma)
These clubs will begin the 2017 season using the Evinco Blue and Evinco Red tires in the appropriate classes.
Evinco is also pleased to continue their relationship with the Superkarts! USA Pro Tour, the Los Angeles Karting Championship, the KPX Championship and the California, Texas and CanAm ProKart Challenge series for 2017. Evinco is also the spec tire for the International Kart Federation.
Evinco is interested in discussing their program with clubs across the country. For more information on the Evinco tire program, visit www.evincotires.com or call Tom Kutscher at 951-491-0808.