Tri-C Karters Round 5 Report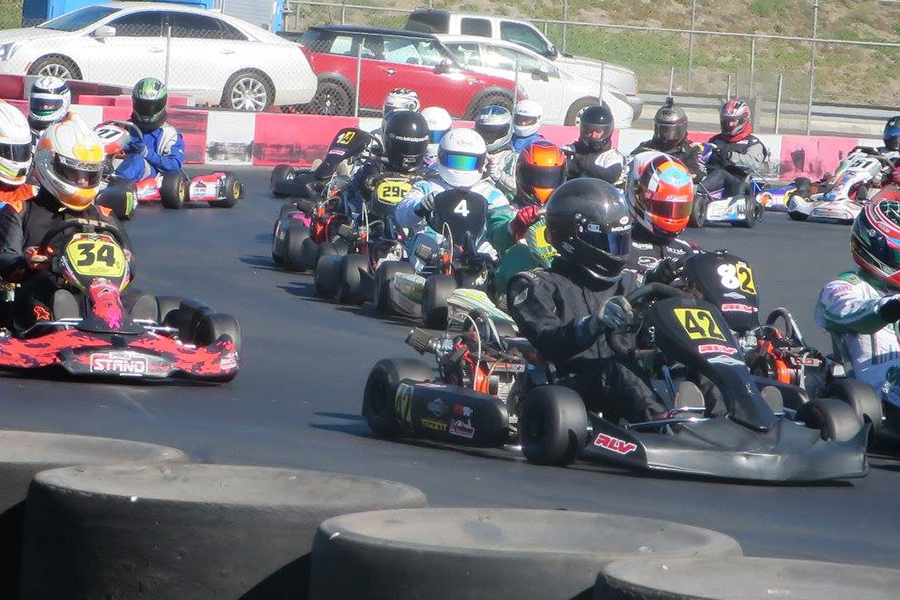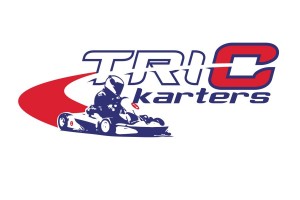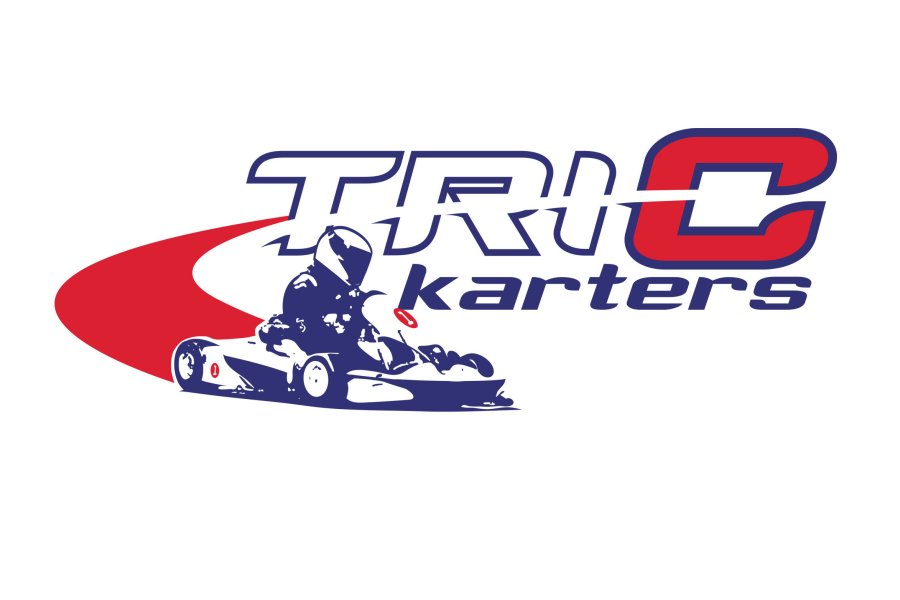 Another spectacular turnout at Tri-C Karters Round 5, the first of two October races for the club!
Class Results:
100cc Senior: The 100cc Senior class race was led by Top Qualifier Bryan Lampe (#34), followed by Jake Hood (#619) and Kalvin Chen (#56).  Jared Patterson, finishing fourth, is competing in two classes this season and the current points leader in the 100cc Senior class.
100cc Masters: Taking the checkered flag was Kanji Tagaki (#89), followed by Kevin Ferarra (#33) in second. In third place was Philip Friese (#91) keeping his lead in the championship points standings.
100cc Sportsman: Mark Tingley (#4m) battled along with the 100cc Masters racers.
TaG Masters (sponsored by Full Throttle Karting): Paul Bonilla (#620), who set the pace in qualifying and never let up, took the checkered followed by Tony Rossetti (#102c), and Grady Stevens (#83). Keep a close eye on this class in the final race on Saturday as the top 4 positions have yet to be sorted out.
Jr. 1 Comer: Steven Grafton (#13c), piloting a kart in two classes, blazed his way to the finish line as the checkered flag waved.  Troy Hageman (#61) finished second and, on the third step of the podium, was Jordan Mansfield (#20).
World Formula (sponsored by Team T Racing): CalSpeed's Luca Bortone took home the first place trophy after an intense battle with Kari Hillwig (#33) finishing second and Les Nanson (#33) coming in third. The championship is still up for grabs as Kari Hillwig leads by a mere 13 points over Les Nanson heading into the final race.
TaG Senior (sponsored by 2 Wild Karting):  A tight race among the top 4 with James Hayner (#23)  taking the checkered flag ahead of Aidan Yoder (#044c) in second place with Joe Grable (#08c)  squeaking out a third place run over championship leader Robby Stanovich.
TaG Junior (sponsored by CRG SoCal):  Alex Siragusa (#28c) finished in first place followed by Alan Tang (# 55c) in second and Keawn Tandon (#28c) finishing third.
PRD2 – Also running with the TaG Jrs – Lauran Adams (#77) came in first place.
Formula 125 Shifter (sponsored by Rebel Mutt Racing): Carlee Taylor (#82) was the solo 125 shifter driver this month, running with the TaG sr class.
TaG Mini (sponsored by SeventhGear.com): Chance Gibson (#777) was first on the podium with Mathias Coito (#22c) and Cooper Hicks (#181c) drag racing to a photo finish.  Mathias took second by .07 of a second! (#777c)
LO206 Sr. (Sponsored by R.L.V. USA): Again the largest class of the day was the LO206 category: 26 potential winners! In the Senior category Derek Zimmerman (#42) finished first and was shadowed the entire race by CalSpeed's own Mike "the Smith Lord" Smith (#2). Third place finisher Cameron Jocelyn (#15) battled Ryon Beachner (#82) and Race Liberante (#34) throughout the entire race.
LO206 Jr. (Sponsored by Catkart Racing): In the Junior category, Justice Calabro (#24) led the day to stand on the top step with Justin Blumenfeld (#18) in second place and Nigel Fuentes (#224) in third.
Round 6 is this Saturday, October 29 at CalSpeed – in addition to the traditional coffee and donuts at the drivers' meeting, Tri-C is pleased to announce an exhibition vintage kart race during the lunch hour, a BBQ lunch for all attendees, and a "Decorate your Kart Stand" contest to get in the Halloween spirit! Please be sure to pre-register for the October 29th race and enjoy registration at a discounted rate at www.tri-ckarters.org. We'll see YOU at the track!