Thanksgiving Dinner to Highlight WKA Kershaw Gold Cup Weekend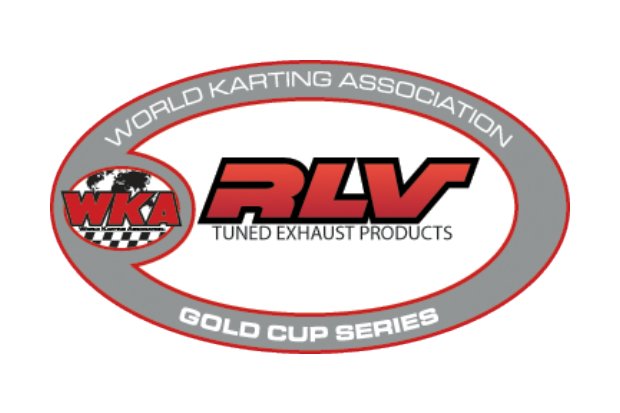 Feasting on holiday turkey will begin a couple weeks early this season, as World Karting Officials will be hosting a Thanksgiving Dinner on Friday, following the Shootout and Money races, as part of the opening day festivities for the GT Machine Grand Nationals Nov 11-13 at Carolina Motorsports Park in Kershaw, South Carolina.
Sponsored by Paul Rice Sr of MGM Chassis, as well as Rich Jackson of Water Medic, the dinner not only returns fond memories of the Thanksgiving Weekend events at Rockingham Speedway in North Carolina, but also gives the organization an opportunity to thank the many loyal customers and families of the RLV Tuned Exhaust Products Gold Cup Series for their support for the 2016 season.
The dinner, free to all of our WKA customers, will take place at the Palmetto Club, at 6:30pm Friday evening. The menu includes;
Turkey
Collard Greens
Mashed Potatoes
Mac and Cheese
Cookies
Brownies
Lemonade
Sweet Tea
To view the weekend schedule for the GT Machine Grand Nationals, click here.