Revised WKA Daytona Road Race Order Now Available for Viewing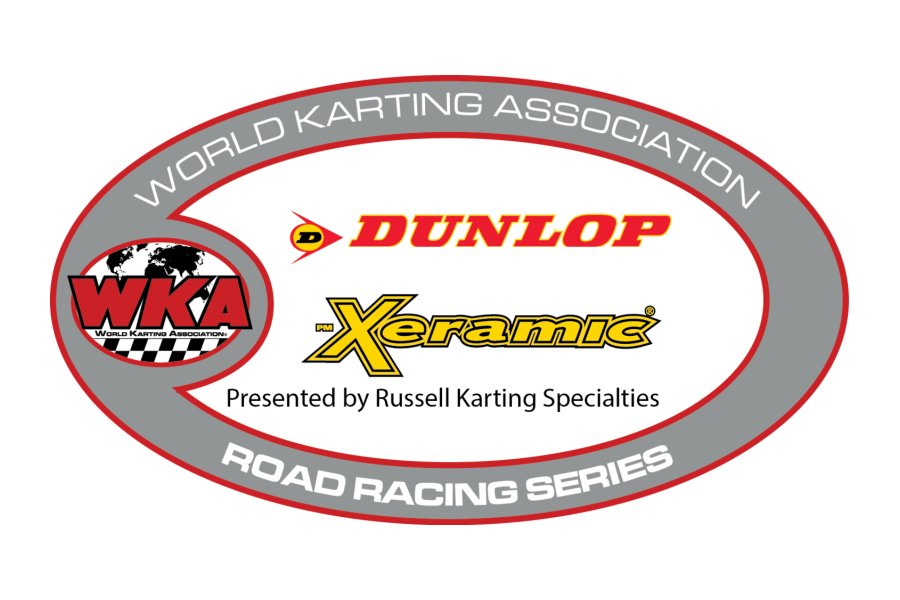 With a new season on any series comes changes to the class structure from year to year. The latest announcement for the new season for the Dunlop/Xeramic National Road Race Series presented by Russell Karting has undergone some offseason change to their Class Structure.
A combination of new classes, elimination of others, and streamlining of some, has resulted in 11 national sprint and 11 national laydown classes for the new season, as well as a plethora of Local Option Classes.
By virtue of all the changes, as well as maintaining consistency with the race order that has been utilized this past season, WKA Officials have updated the race order for the latest edition of Daytona Kart Week, scheduled for Dec 27-30 at Daytona International Speedway.
As always, the organization relied heavily on its Competition Committee, as well as the voice of the competitors running the series, in an effort to establish the Race Order for this year.
Entries are already rolling in at a steady pace, with garage space going fast. Anyone wishing to rent a garage for the weeks activities can contact Buddy Long at (704) 455-1606, ext 112, or buddy@worldkarting.com
To view the entry blank and race order for the Road Race port ion of Daytona Kart Week, click here.