World Karting Association, Purdue University Partner to Advance Electric Karting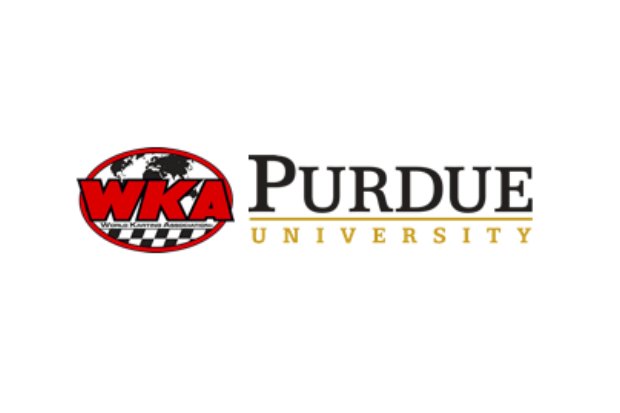 The World Karting Association and Purdue University reached a three-year agreement that makes Purdue the exclusive engineering and technology academic partner of the WKA.
The WKA will become the sanctioning body of the annual evGrandPrix (electric vehicle grand prix) at the Indianapolis Motor Speedway starting with the 2017 season. Purdue Motorsports will manage the educational aspects of the grand prix, and the WKA will manage the operation of the race, said Danny White, director of motorsports at Purdue.
Adding an electric karting division on the WKA circuit is a top priority, he said.
"Purdue Motorsports will work with the World Karting Association to see how we can assist in the addition of a professional electric division to WKA karting," White said. "We are honored to work with this group to expand the future of evKarting worldwide."
The university and WKA will work together to create programs that promote science, technology, education and math (STEM), and build the fan base of electric karting.
Known as the foundation of motorsports, WKA sanctions national, regional and local kart racing events every week across the United States and is an affiliate member of the Automobile Competition Committee of the United States, a liaison of the FIA. Since its inception in 1971, WKA has a place for everyone in karting and now expands its support to the growing electric branch of karting.
The Purdue Motorsports MSTEM3 program (Motorsports STEM for Manufacturing and Medicine) at Purdue is an education initiative designed to spark students' interest in STEM fields by taking advantage of Purdue's location near Indianapolis, the "Racing Capital of the World."