DKM to Host 2017 Finale in Italy
Season-final will take place on South Garda Circuit at Lonato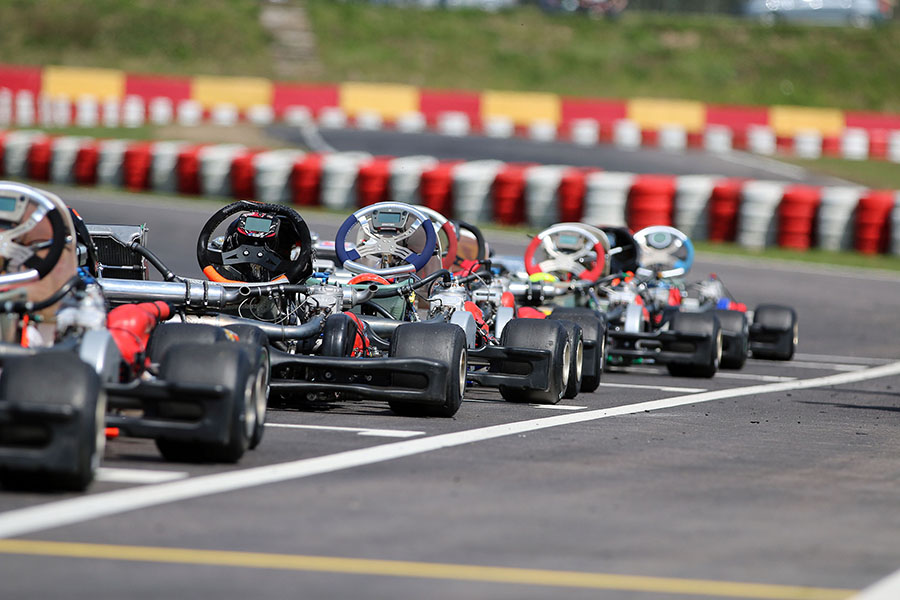 The dates of the German Kart Championship (DKM) 2017 are finally fixed. The season includes five race weekends, which are carried out on four German tracks and one Italian circuit. A special track could also celebrate its comeback – the Hunsrückring at Hahn.
It really took a long time and was hard work for the crew of the German Kart Championship. They have been working on the race-calendar since mid-year. In 2017 there will be something special. It is kind of a tradition that the championship has got five dates over the whole calendar. In next year there will be also one event at 1.200 kilometers long South Garda Circuit at Lonato.
But the track at Italy has to be patient. The Championship will celebrate it´s opening at Ampfing. From 5th to 7th May the ambitious drivers will battle themselves on  Schweppermannring and want to gain the first points. Three weeks after there will be the second round on tradition-rich Erftlandring at Kerpen.
At mid-season there could be another surprise. There are rumors that the Hunsrückring at Hahn could find it´s place in the calendar for this year. Since three years there have been no races from the German Kart Championship at Hahn. If the selling process will not result into success, there will be an event at Oschersleben from 7th to 9th July.
From 25th to 27th August the highest championship in Germany will travel to Wackersdorf. On the ProKart Raceland the best karting drivers from the whole world will come together to gain some more important points. At Wackersdorf there will be also the Shifter Kart World Cup two weeks after the event of the DKM. So it is also a good opportunity to practice.
The great season-finish will now take place at Italy. The South Garda Circuit at Lonato will celebrate its debut and elect the new champions of DKM, DJKM, DSKM and DSKC. The track has been renovated this year and now has a length of 1.200 meters.
Overview:
05.-07. May 2017 – Ampfing
26.-28. May 2017 – Kerpen
07.-09. July 2017 – Hahn or Oschersleben
25.-27. August 2017 – Wackersdorf
20.-22. October 2017 – Lonato (ITA)