Classes Announced for WKA Daytona Dirt World Championship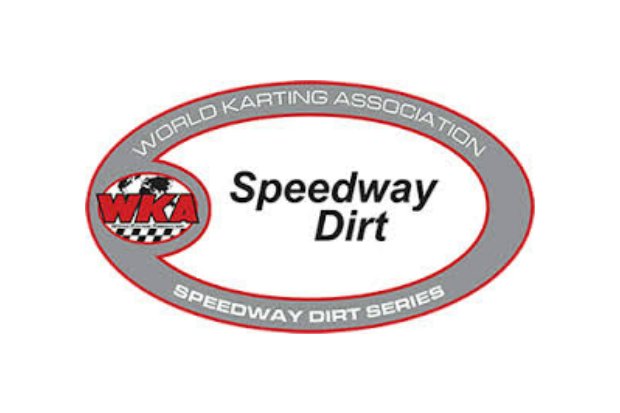 The much anticipated info for the latest edition of the Daytona Dirt World Championship is now available for competitors to view. This years event, labeled the WKA/Maxxis Daytona Dirt World Championship, is anticipated to be a well attended event, with the return of the Maxxis Tire as the exclusive tire for one of the most prestigious dirt events in the country.
Additionally, WKA welcomes back Troy Duncan and the Tri State Series, with competitors having the option to use the Daytona event as an optional Tri State Series points race to kick off their 2017 national season.
Boasting 40 classes this season, the WKA/Maxxis Dirt World Championship will feature 20 classes per day, mostly consisting of Clone classes, otherwise known as Stock, as indicated on the entry blank. There will be some Animal participation, as noted with the Senior Champ and Junior 3 Animal classes. Additionally, the Unlimited Class will run both days, providing the 2 cycle contingent the chance to also run at the World Center of Racing.
As per the case the last several years, there are a number of Trophy Classes, as well as Semi Pro and Pro Classes. In order for a competitor to be eligible to run a Pro class, they must also be entered in a Trophy Class as well.
A variety of purses have been created, ranging from $500 to win, up to $5,000 to win classes, totaling $75,000 in purse money that will be distributed, as well as awards for the top 3 in all classes. In addition to that, GoldSpeed USA will be providing Jackets, Eagle Trophy, and Check to the following class winners on Day 2 of the Dirt Event.:
Pro Junior 1, 2, and 3 Stock Heavy
Pro Stock Medium
Pro Stock Heavy
Activities for the WKA/Maxxis Dirt World Championships will kick into gear Tuesday December 27 with parking, registration, and tech in the morning, with a practice session from 1-5pm. On Wednesday December 28, competitors will hit the track for the first of 2 days of competition, with Friday December 30 posted as the official rain date for the event.
Reserved parking and RV Parking info can be obtained by contacting Buddy Long at the WKA Office at (704) 455-1606, ext 112, or at buddy@worldkarting.com.
Additionally, Sponsorship packages, which include parking and limited pit passes, are now available as well.  Potential sponsors looking to add their name to a class, as well as line up their parking for this prestigious event can contact the following:
Troy Duncan: (706) 384-2400, sponsordaytonadirt@gmail.com    
Or
Buddy Long: (704) 455-1606, ext 112, buddy@worldkarting.com
In addition to the Entry and pricing info, Class Specs are also listed on the Speedway Dirt Series page of our website as well. 
To view the info for the WKA/Maxxis Dirt World Championships at Daytona, click here.