2017 WKA National Road Race Schedule Coming Together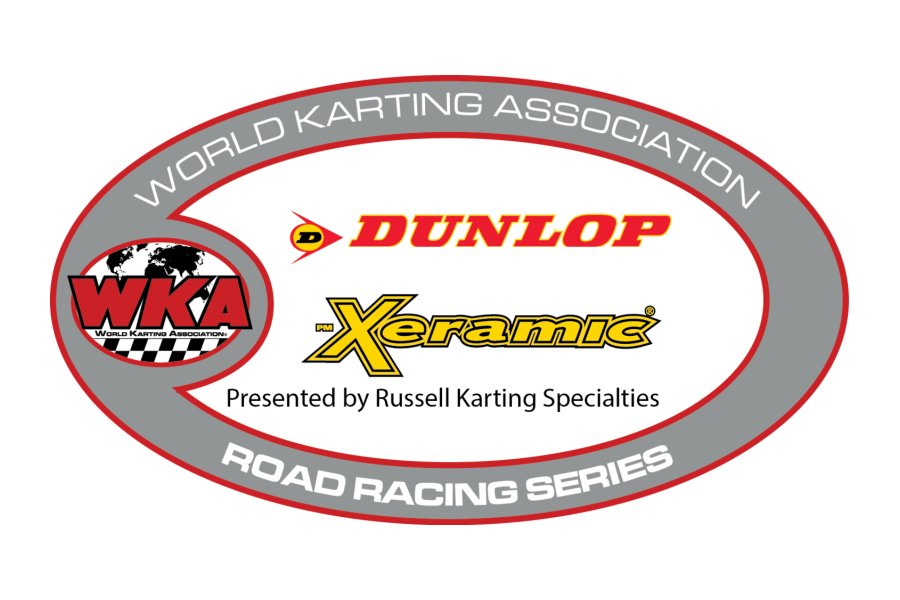 With the latest edition of Daytona KartWeek well in sight, plans have been made for December and well beyond, for the 2017 edition of the Dunlop/Xeramic National Road Race Series presented by Russell Karting.
Kicking the Road Race Series off traditionally at Daytona International Speedway Dec 28-30, the series will then head back to Roebling Road Raceway in Savannah, Georgia March 10-12 for stop #2 on the series, as well as the annual Year End Awards Presentation. If this past March was any indication, the Roebling event will again be well attended, both the race and awards presentation.
As June hits, the series heads back to Summit Point Motorsports Park in West Virginia for a June 3rd and 4th show, with the Woodbridge Kart Club again hosting a 2-day event, but modifying the Saturday schedule, allowing for more practice time on track, with there not being a designated Friday Practice Day.
The high momentum will continue in July when the series makes a return to Virginia International Raceway in Alton, Virginia following a 1-year hiatus for a repaving project that occurred this past July.
Following an overwhelmingly positive response from competitors at the season finale this year at Atlanta Motorsports Park in Dawsonville, Georgia, the series will make a return to the Peach State facility, again running the same weekend as this past year, September 15-17 as the national champions will again be crowned.
3 solid events run by the respective Clubs in Southern and Woodbridge Kart Clubs, with world class facilities in Daytona and Atlanta as the bookend races, have competitors jazzed up about the 2017 season.
Here's a look at the 2017 schedule:
Dec 27-30: Daytona International Speedway
March 10-12: Roebling Road Raceway
June 3, 4: Summit Point Motorsports Park
July 21-23: Virginia International Raceway
September 15-17: Atlanta Motorsports Park