Team USA Ready for Rotax MAX Challenge Grand Finals
Reigning Nations Cup winners set to take on the world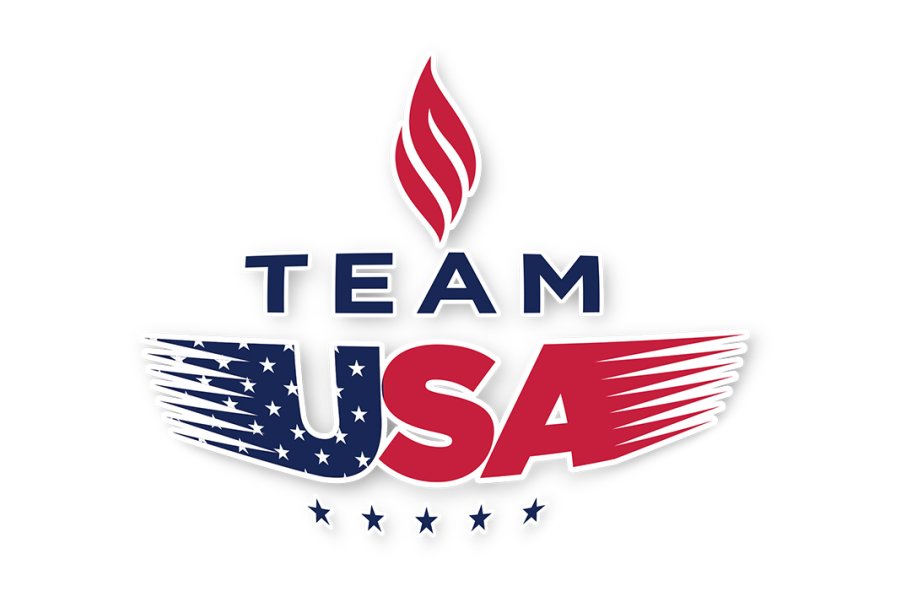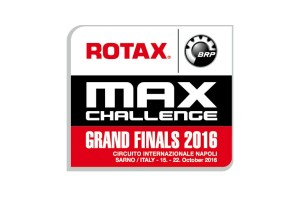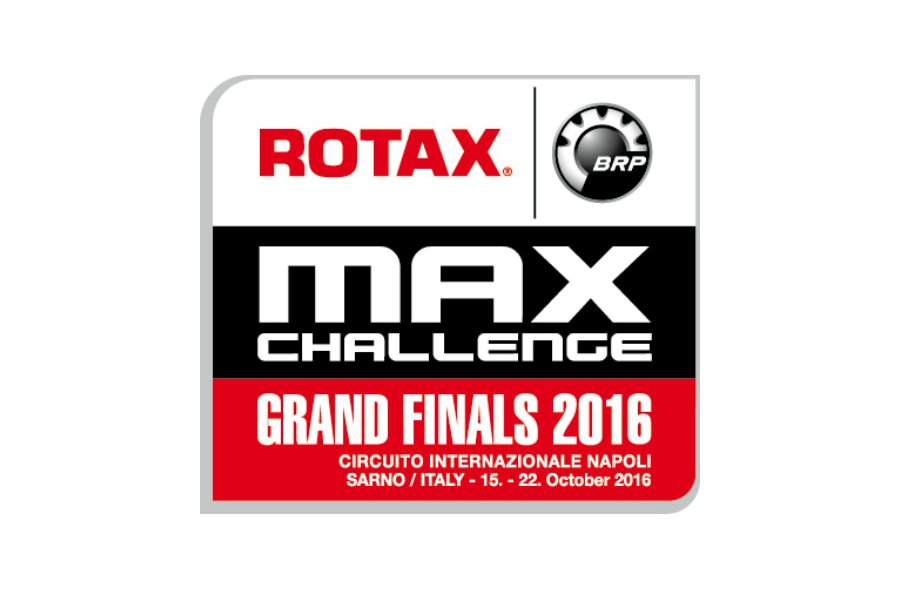 Leaving Portugal in 2015 with two Vice-Championship finishes and the coveted Nations Cup, Team USA is ready to embark on yet another world-class event at the 2016 Rotax MAX Challenge Grand Finals (RMCGF). Entering a strong line-up of 18 drivers, including for the first time ever the Micro MAX and Mini MAX divisions, Team USA is ready to take on the world at the Circuito Internazionale di Napoli in Sarno, Italy.
"I am proud to serve as the 'Team Captain' for Team USA for the second year," explains USRMC Administrator and Team USA Entrant Andy Seesemann.  "The US won the Nations Cup last year and I would certainly like to repeat that achievement.  Our 18 driver line-up is very strong this year, with a mix of new competitors and several Grand Finals veterans.  One thing is for sure, we have drivers in all six classes that will contend for wins and we will all work together to put Team USA on the top step of the podium in every class."
Two young guns will represent Team USA in Italy in the Rotax Micro MAX division. Earning his ticket as the current US Open championship leader, ten-year-old Diego LaRoque also went on to claim the 2016 US Rotax Grand National Micro MAX Championship to solidify his name as one of the top Micro pilots around. A mere eight years old and the US Micro MAX Vice-Champion, James Egozi packs a mighty punch and will join LaRoque in Italy.
Three Americans will represent the Stars & Stripes in the Rotax Mini MAX class, including the second and third place finishers at the US Rotax Grand Nationals in Ashton Torgerson and Arias Deukmedjian. Luca Mars joins the mix, earning his invite via the US Open series. No strangers to Rotax podiums, the trio will look to put USA on top while in Italy.
A strong line-up of Rotax Junior MAX drivers are set for Sarno, lead by 2015 RMCGF Junior MAX Vice-Champion Mathias Ramirez. The only returning Junior driver will be joined by first-time Team USA members Nicholas Brueckner, Michael d'Orlando and Dylan Tavella. Brueckner comes via his Rotax Challenge of the Americas championship, while d'Orlando earned the Florida Winter Tour title to secure his berth. Tavella rounds out the powerhouse Junior squad after taking the US Rotax Grand National Junior MAX title, adding to his Micro MAX and Mini MAX titles from year's prior.
Jake Craig will be one to watch in Sarno, as the US Rotax Senior MAX champ is multi-time Grand Finals Team USA representative and will be gunning for the top step of the podium. Christian Brooks will mark his third time on Team USA, with the rising star earning his invite from the Rotax Challenge of the Americas championship title.
The American Rotax DD2 MAX contingent will be comprised of US Open points leader and US DD2 National Champion Dev Gore, who will be competing in his first Grand Finals. Second place Grand National finisher Christian Munoz joins Team USA for the second time, after competing in 2013.
Four Team USA veterans and one rookie will comprise a talented Rotax DD2 MAX Masters squad in Italy. Making the jump to the over-32 category is Nathan Mauel. The current US Open championship leader will mark his seventh time representing the USA while this year in Italy. Six-time Team USA member and US Grand National Champion Derek Wang will look to add the elusive Grand Finals champion to his long list of Rotax achievements, as will four-time team members Luis Schiavo, US Grand Nationals Vice-Champion and Mike Jones, Challenge of the Americas Champion.  Rounding out the DD2 Masters is first-time Team USA member Billy Cleavelin, who enters as the US Open points leader with more than 45 years of karting experience.
Team USA officials have already arrived in Italy ahead of the packed event schedule, with Team USA members en route this week. Sunday, October 16 will feature the spectacular raffle of karts. Monday, October 17 and Tuesday, October 18 drivers will be on track for non-qualifying practice. One final non-qualifying practice on Wednesday, October 19 will give drivers one last session before qualifying and the first of three heats. Thursday, October 20 will see two heats with prefinals slated for Friday, October 21. Finally, Saturday, October 22 will feature the finals in all seven Rotax MAX Challenge classes, crowning champions in each category for the first time ever.
More than 50 countries will be represented at the 17th edition of the RMCGF, making up 360 of the most-decorated and talented Rotax drivers from around the world. The 2016 Rotax MAX Challenge Grand Finals will be broadcast live at rotax-kart.com starting Wednesday, October 19 at 4am EDT. Be sure to tune in to follow Team USA and watch for updates at GoRotax.com and the GoRotax Facebook page.
eKartingNews.com will have daily recaps of all the Team USA members following the action each day, giving you detailed results for each driver.