Premium Parking Filling Up Fast for AKRA Jacksonville Grand National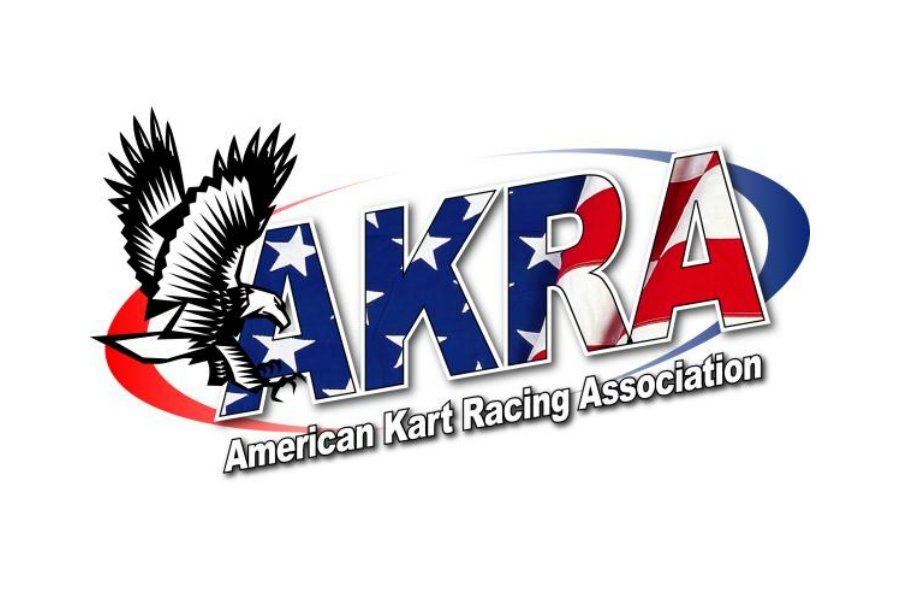 Parking reservations having been coming in at a steady pace over the last couple weeks for the October 21-23 AKRA American Sprint Cup Grand National Championship presented by Kart City Performance at the 103rd Street Sports Complex in Jacksonville, FL.
As we inch closer to the event, many of the best parking spots are beginning to fill up and we want to make sure that all sponsors and competitors are able to set up shop as close to their preferred area, as possible.
To view the North Florida Kart Club parking map and reserve a spot online, click here.
Parking is $50.00 per 12×40′ space. You may either pre-pay online or pay cash at the gate.
Free parking will be available in the RV and camping area, closer to 103rd Street.
For those wishing to camp, you may do so in the RV and camping area. The price is $50.00 for the weekend and there are no hookups.
North Florida Kart Club and AKRA officials will open the track gates for parking at noon, Thursday, October 20 and remain open until approx. 7pm.   Gates will reopen Friday at 7am with practice scheduled for 11am to 6pm Friday.
The price for a weekend pit pass is $30.00 for a four-day or three-day armband; $25.00 for a two-day and $15.00 for a one-day.
To pre-enter, pre-purchase pit passes and reserve other items for the event, go to Jacksonville Grand Nationals Online Shop
One week left to pre-enter for Jacksonville
AKRA officials will accept pre-entries for the Jacksonville Grand Nationals presented by Kart City Performance through Tuesday, October 19. Please get your online registration completed by midnight Tuesday so we can finalize the registration paperwork Wednesday morning before leaving for the event!
Go to the Jacksonville Grand National Online Shop to pre-enter.
Fees
Class Pre-entry: $80 per class/day
Class At-track entry: $100 per class/day
Friday Practice Pre-entry: $55 per driver
Friday Practice At-track entry: $75 per driver
Parking spot: $50 per 12×40′ space
Transponder rental: $25 for weekend
Pit Passes: $30 for 3-day or 4-day; $25 for 2-day; $15 for 1-day
Rules Not Changing for 2017, Schedule To Be Announced Soon
AKRA officials are proud to announce that no major changes will be made to current American Sprint Cup Series class structure and rules.
The American Sprint Cup Series will continue to offer 2-cycle and 4-cycle divisions for all ages, and our 4-cycle classes will be open to traditional 4-cycle sprint-style bodywork / laydown seat and CIK-style bodywork / seat setups.
The American Sprint Cup Series is proud to be sponsored by Vega USA, AKRA racing programs sponsor RockAuto.com, class sponsors Kart City Performance, Briggs & Stratton Racing, Razor Chassis, Roberts Kart Shop, IONIC Edge Chassis, TSRacing.com, Michigan Kart Supply, Target Distributing and Boon & Sons, and associate sponsors Power Plus Lubricants and S&M Kart Supply.