Birel ART Official Partner to the 2016 RMC Grand Finals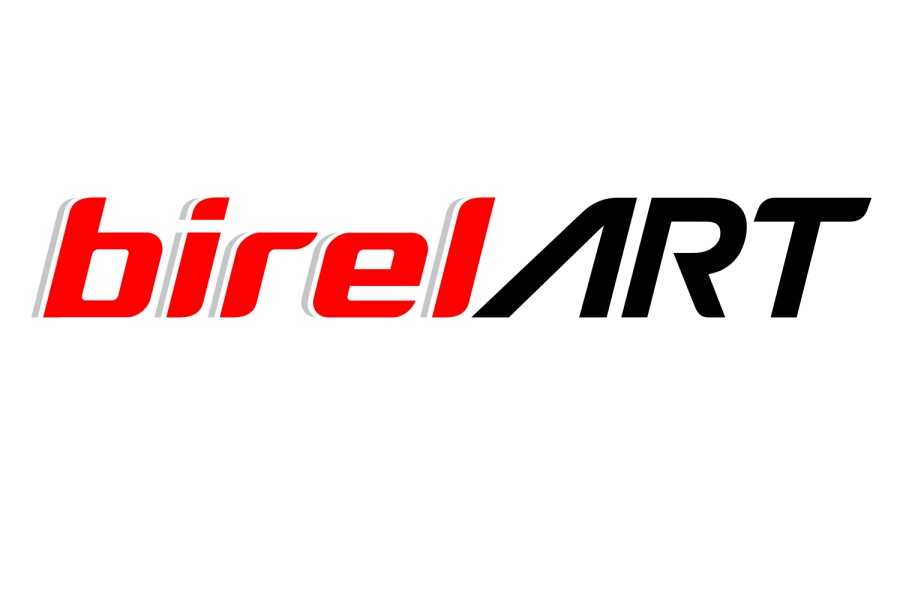 After a successful venture last year, Birel ART has been confirmed as the official partner to supply chassis for the 17th running of the Rotax Max Challenge Grand Finals, in the 125 MAX DD2 and 125 Max Mini categories.
The most important Rotax event of the year takes place from 15 to 22 October at the Napoli International Circuit at Sarno (Italy) for which Birel ART will supply 72 CRY30 and 32 C28 Mini chassis.
Furthermore, the drivers and teams will be able to rely on assistance from a dedicated team of specialists, given their experience gained, not only working with the Racing team, but also as promoters and organisers of the Easykart championship.
Ronni Sala, President: "The Rotax Max Challenge Grand Finals is one of the most important and successful Rotax event in the world, featuring the best Rotax series drivers. As a long-term chassis partner it is therefore an honour for Birel ART to have been chosen to supply our CRY30 and C28 Mini for a second consecutive year."