Sodikart: A Strong Partner for Rotax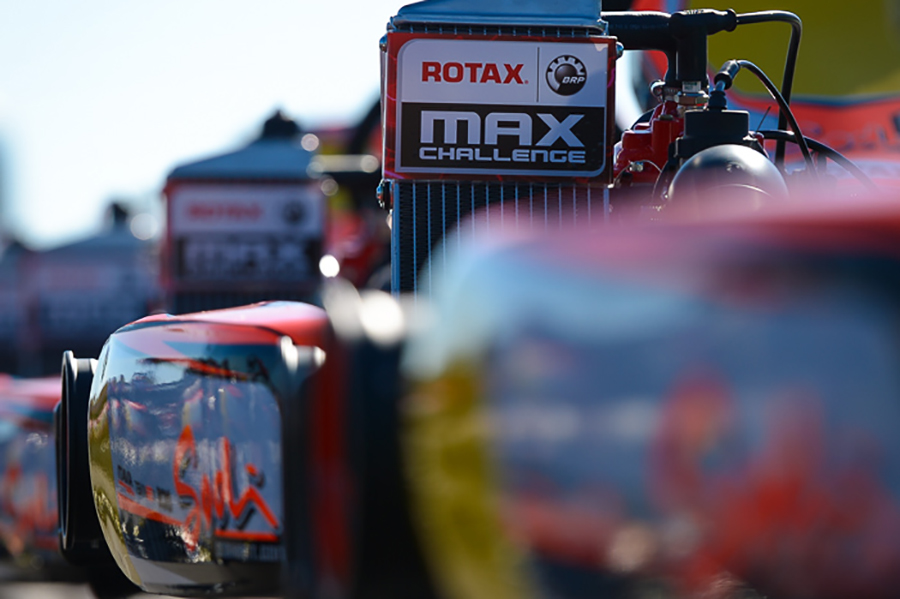 The Rotax brand has obvious confidence in Sodikart, the world's leading manufacturer, which has has been chosen as the official frame supplier for the second consecutive year in two categories (125 Max and 125 Max DD2 Masters), during the international Rotax Grand Final in 2016. This partnership, uninterrupted for seven seasons, means that a total of 154 karts have been made specifically for this global event organised at Sarno in Italy. The Sodikart group has devoted some 2000 hours of work to the project! Over 140 drivers are preparing to take advantage of the qualities of Sodi Sigma RS and Sigma DD2.
Rotax & Sodikart: a long and beautiful history
This year, Rotax will draw on the unrivaled technological expertise of Sodikart for its major global event that brings together nearly 300 drivers from 60 different countries! To prepare for this major competition, Sodikart has implemented an important feature. The Operations, Services, Production, Logistics and Events departments have worked together to ensure excellent service to drivers racing in categories 125 Max and 125 Max DD2 Masters. No less than 154 karts 2016 Sigma RS and 2016 Sigma DD2 karts have been shipped to Italy. This is 72 karts and five spare karts for each category, to which will be added an additional 16 frames!
Advice and assistance for drivers
In each edition in which they have participated as an official chassis supplier, Sodikart has always enjoyed excellent feedback from drivers, mechanics and teams, thanks to the quality of its staff specifically dedicated to the needs of each of them.
For the occasion, Sodi is inaugurating the new awning for the racing team. Part of the structure will be dedicated to the sale of spare parts for the 125 MAX class, another part for the DD2 Masters category, with a large stock of spare parts available. There is also an exhibition area showcasing the range of competition and rental karts: Sigma RS, Sigma DD2, Experia, Sodi 2Drive, LR5, RTX, RT8, as well as the new SR5.
Who better than Sodikart to take on this onerous task with such seriousness and professionalism? Be there from 15th to 22nd October at Sarno for this great annual event.
Sodikart and the numbers of the 17th Rotax World Final
– 154 karts shipped
– Over 500m tube
– Over 250m of weld seams
– Over 3 tons of metal (steel technology)
– 2 welding stations and three assembly stations devoted several days to the manufacture and assembly of karts
– 5 lorry trailers to transport karts to Italy
– 2 trucks for transportation of spare parts and other equipment
– 77 pallets to unload
– 10 people on hand to handle the event