KPX Karting Championship Announces Partnership with Evinco Tires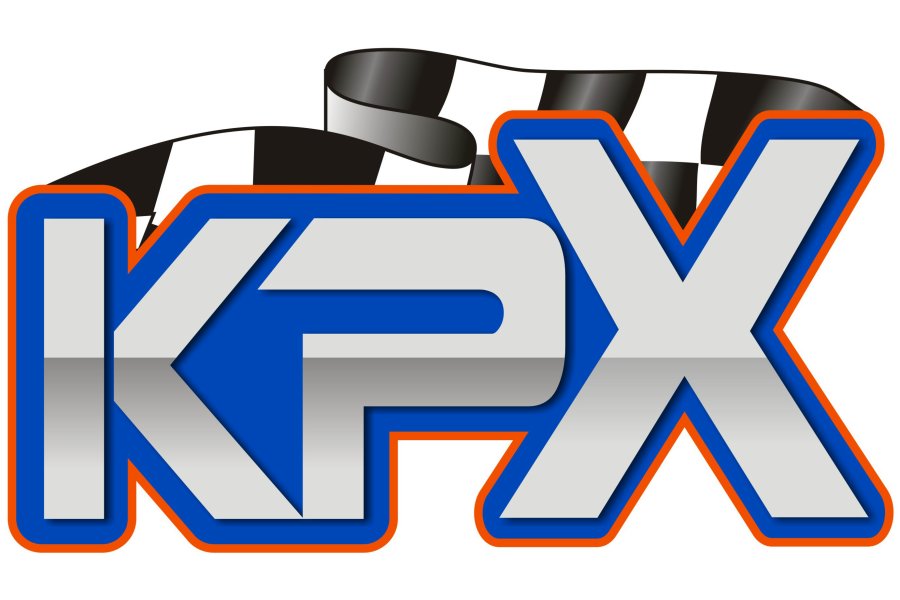 As we near the completion of our 2016 season in Reno, NV on October 16, the directors of the KPX Karting Championship are looking ahead to the growth and prosperity of the series in 2017.  As a result of recent changes in the MG importation and distribution in North America, KPX was faced with a need to evaluate the future of its tire program, but the choice was clear. "We've had an overwhelmingly positive response to the MG tire here in Northern California and moving forward, we wanted to honor that for our racers," stated KPX President Kenny Manchester.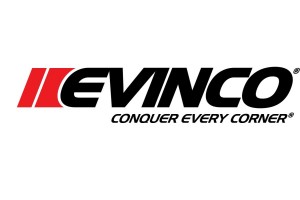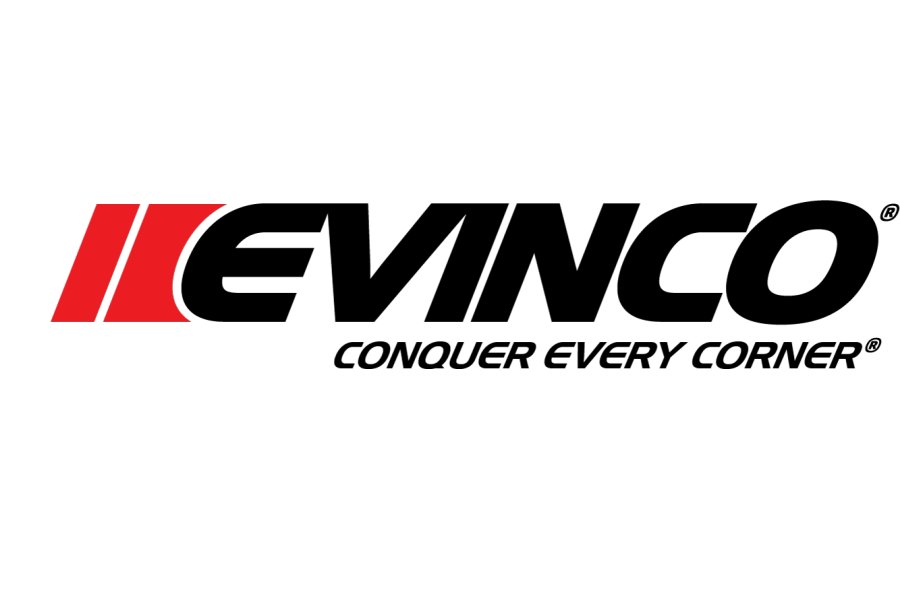 KPX is pleased to announce the partnership with Evinco tires for the coming seasons, utilizing the Evinco Blue tires, manufactured by MG tires.  When considering all options, KPX focused first on what would be best for the racer.  This will be a seamless transition considering that the Evinco "Blue" is the same compound as the MG "Red".   The result will allow racers to avoid the learning curve associated with a different compound, knowing full well how their chassis are going to respond going into the new year.
The distribution stays the same, your favorite kart shops will be selling the Evinco Tire, and pricing is locked through the end of 2018.  This is an exciting time for karting in Northern California as KPX and Evinco are focused on uniting the region and growing karting from the club level on up. KPX and Evinco understand that it all starts with grassroots racing.
"I am very excited to see the West Coast unite, as it is something I didn't think I would see in my lifetime," added Evinco's Tom Kutscher. "Yes, I am the tire supplier, but more so I am thrilled to see the clubs working together to grow our sport. I have been waiting a long time to see unity and growth of this nature and I am proud to bring tools to the table to help."
The first event of the season specifying the Evinco tire will be the KPX Super Regional on March 18-19 in Redding, CA. This event will kick off the 2017 season in a big way and will pull together Briggs 206 racers from up and down the West Coast.  Please look to www.kpxracing.com in the future for more details.
KPX would like to thank WR International – Wagner and Luis – for their partnership and support in growing local karting in the 2016 with the MG Tire.
Kart Project X (KPX) is based in Northern California, established in 2014. Formed & guided by racers, for racers, to promote the growth of grassroots karting at the club level. The group is focused on promoting competitive & affordable motorsports, while maintaining a rules-compliant karting field. Find us on Facebook under West Coast Briggs LO206 Racing.