BREAKING NEWS: Alexander Rossi Confirmed for Superkarts! USA SuperNationals 20
Indy 500 champ and former karting coach Jaskol team up with Factory CRG at Las Vegas spectacular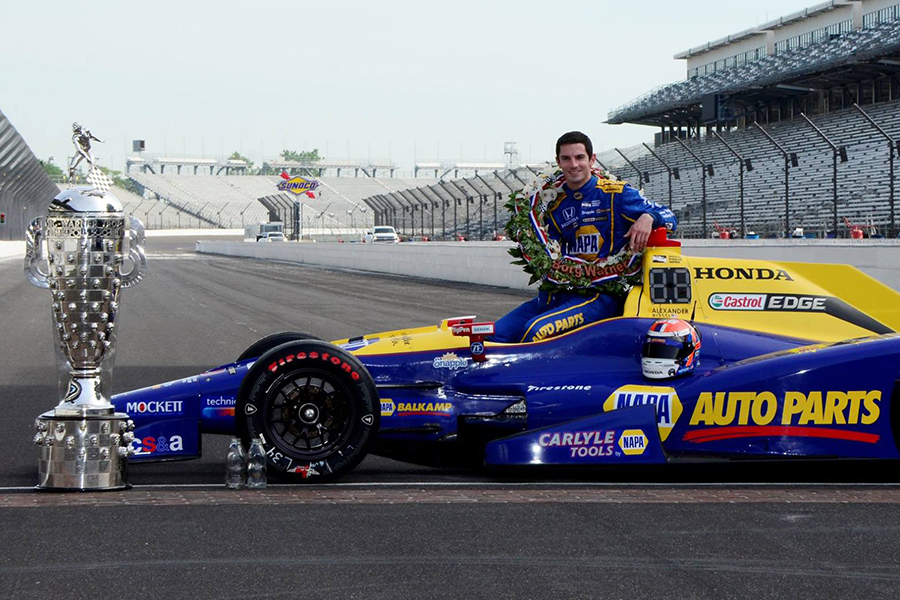 2015 Indianapolis 500 winner Alexander Rossi is confirmed for the SKUSA SuperNationals 20 next month (Photo: Eric Schwarzkopf - RacingMediaOnline.com)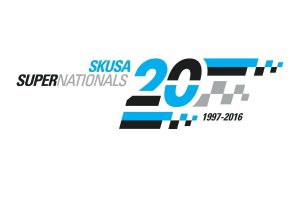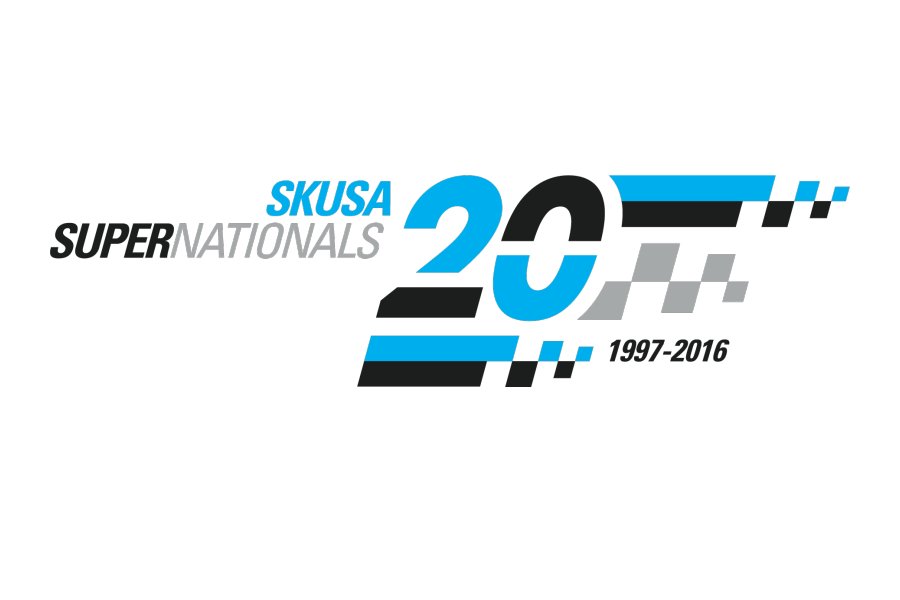 Andretti Autosport's Indy 500 Champion, Alexander Rossi will team up with his very first karting coach and karting veteran Matt Jaskol for this year's SKUSA SuperNationals, from the 14th – 20th November. It has been a phenomenal year for the 25 year old Verizon IndyCar Series Rookie and Manor Racing Formula 1 Reserve Driver, with both the historic 100th running of the Indy 500 win and the highly acclaimed Rookie of the Year award under his belt. To round off this year, Alexander will return to where it all began to compete in the prestigious SuperNationals karting race in Las Vegas teaming up karting champion Matt Jaskol, both racing for World Champion Factory CRG from Lonato, Italy.
In 2002, Matt first spotted Alexander's talent at 10 years old when he took the wheel of a kart and began to make serious progress up the motorsport ladder. Under Matt's guidance, Alexander was coached for a year in karts, before moving into single-seaters and then on to Europe. With Matt's karting career going from strength to strength in the US, and Alexander's European open-wheel career gaining momentum, the pair went their separate ways, however remained in touch. This year, Alexander invited Matt to the 100th running of the Indy 500, where the pair were reunited and were able to celebrate Alexander's historic win together, before deciding to team up for this year's edition of the SKUSA SuperNationals.
By far the most prestigious and competitive karting event in the world, the SKUSA SuperNationals welcome World Champions from almost every Series of motorsport as they battle it out to win the coveted SuperNationals title. Past competitions have seen the likes of Michael Schumacher, Sergio Perez, Max Verstappen, Daniel Ricciardo, Will Power and Marco Andretti as just a few of the big motorsport names to take part.
Alexander and Matt will team up to compete for Factory CRG Racing Team in the KZ Pro Class (formally ICC) and S1 (125 Moto Honda Pro Class), with each driver running in two classes.
Tom Kutscher, SKUSA Principal said "It goes without saying how honored we are to have the likes of Alexander Rossi competing at this year's SuperNationals. His improbable victory in the 100th running of the Indianapolis 500 is one of legend and it's great to see him returning to his roots, where it all began, in karting. To think Alexander's career began just a few miles up the road under the guidance of Matt Jaskol makes it that much cooler they're both back racing together."
Alexander Rossi: "I'm thrilled to be taking part in this year's SKUSA SuperNationals racing alongside Matt and the best karters in the world. This is where it all began and for me to give back to the foundation and roots of my profession is something I really look forward to. Matt was and is an inspiration to me and a really big part of the reason I took the next step in racing. He's an incredible go-kart driver and champion and it's a huge honor to finally be racing with him and I'm very thankful we have the support of the World Champion Factory CRG team. It was at the Indy 500 where we met up again for the first time after many years, and following my 500 victory we decided to team up for the SuperNationals together. It feels as though my racing journey has come full circle. It'll be a privilege to race at the SuperNationals and I can't wait to get behind the wheel of a kart again. I want thank SKUSA, CRG and all my sponsors for making this possible. I'm of no illusion of just how difficult the competition will be, however I believe Matt and I have a good program and we will work very hard to be as competitive as possible."
Matt: "It's somewhat unreal how this has come full circle. After coaching Alexander behind his first steering wheel nearly 15 years ago, to being in Indianapolis for the Indy 500 and toying with the thought of racing at the SuperNationals together hours before his 500 victory. It's an honor and privilege to race alongside Alex for Factory CRG. It's simply unreal that we've come back together in this capacity and the fact we'll be racing right in my home town of Las Vegas where I met and coached Alex for the first time! Stories like this don't come along very often and we look forward to a fantastic event, racing against the best karters on the planet."