2016 IAME International Final: Team USA Wednesday Report
Malukas in the early hunt for Senior title, Yu leads Junior USA roster after qualifying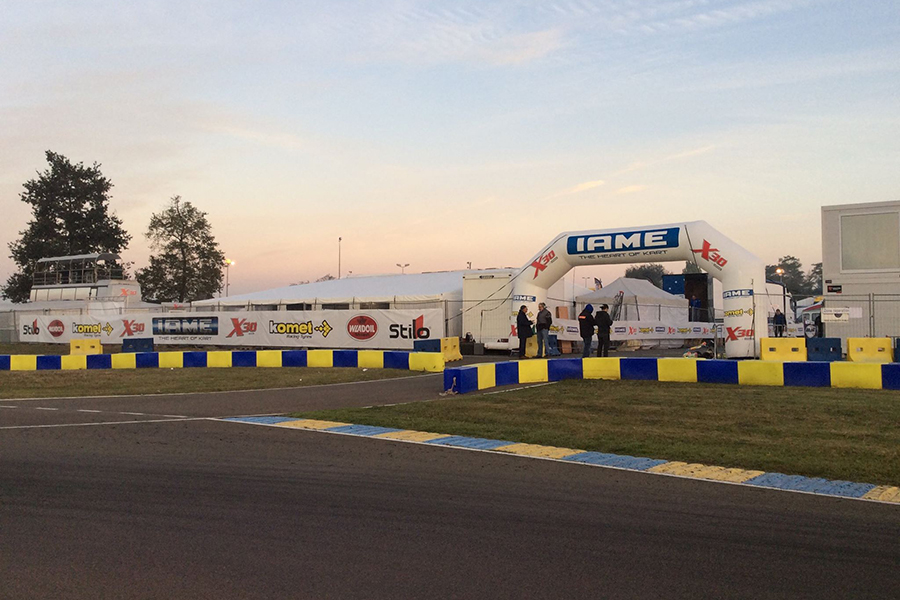 (Photo: IAME International Final)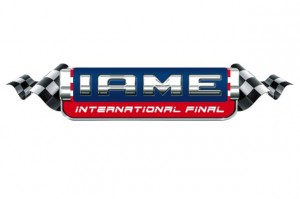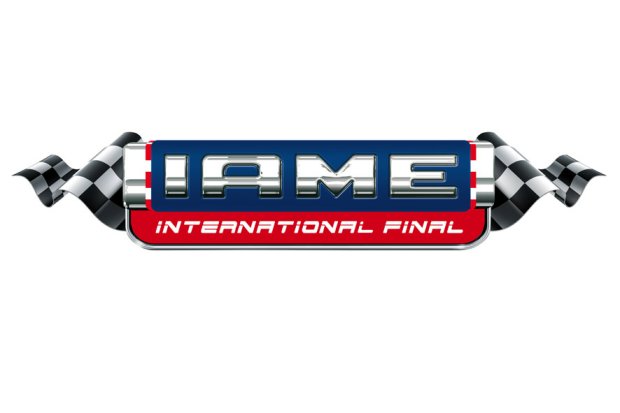 Wednesday marks the first official day of the 2016 IAME International Final. Over 400 drivers have converged on the Le Mans Karting International circuit in France to compete in the five IAME X30 divisions to crown this year's champions. The first timed sessions of the day set the tone for the remainder of the event, with the X30 Super, X30 Master, and X30 Super Shifter categories receiving their three non-qualifying sessions. X30 Senior (128 drivers) and X30 Junior (130 drivers) are split up into four groups, based on the kart numbers, and all received three non-qualifying sessions in addition to their timed qualifying session to close out the day. Their best lap in the 10-minute session set up the qualifying heat groups for Thursday, Friday and Saturday with each driver set to compete in seven qualifying heat races. For live timing and video, make sure to bookmark www.x30world.com
Five drivers are representing the United States at this year's events, competing in the X30 Senior and X30 Junior divisions.
X30 Senior
Brandon Lemke – Merlin
Practice 2: 55.759 (P23)
Practice 3: 55.747 (P27)
Qualifying: 55.431 (P12) +0.514 (P52)
Heat: Group D (Row 7)
David Malukas – CompKart
Practice 2: 55.145 (P5)
Practice 3: 54.956 (P2)
Qualifying: 55.116 (P3) +0.199 (P13)
Heat: Group E (Row 2)
X30 Junior
Maks Kowalski – Merlin
Practice 2: 56.488 (P27)
Practice 3: 56.224 (P32)
Qualifying: 56.383 (P24) +0.891 (P99)
Heat: Group C (Row 13)
Sam Mayer – Merlin
Practice 2: 56.943 (P33)
Practice 3: 56.174 (P30)
Qualifying: 56.012 (P20) +0.520 (P58)
Heat: Group B (Row 8)
Dante Yu – CompKart
Practice 2: 55.512 (P5)
Practice 3: 55.599 (P10)
Qualifying: 55.948 (P9) +0.456 (P44)
Heat: Group D (Row 6)
Speaking with Lemke's mechanic/Merlin advisor Jason Birdsell, Lemke is getting adjusted to the hand-brake, utilized in the Senior division. We have not seen the hand-brake here in the United States since the days of the CKI and WSK World events held in New Jersey for KF competition. After posting times toward the bottom of his group, Lemke stepped up the pace in qualifying, looking forward to racing his way up the order in the heat races. Both Junior Merlin drivers Kowalski and Mayer are getting adjusted to the Komet tire, which acts like a MG Red. Both have raced all season on a softer compound here in the United States, while also adapting to a new track and racing in a completely different country. Mayer continues to get quicker with Kowalski needing to fight his way forward over the next three days.
Malukas has spent his racing season over in Europe, making his Senior debut this weekend after racing Junior. The now 15-year-old told EKN he felt a better lap was there, but he couldn't get the perfect draft down the straight for that extra two tenths. Those two tenths would have put him on the pole position, like he was in Junior division a year ago. Last week was his first time using the front-brake system during testing, which has helped put him right in the hunt after qualifying.
EKN was able to track down Yu's driver coach Chris Wehrheim for an update on their day. They feel the kart has the pace to be in the top-15 overall, with just a slight mistake during qualifying costing them valuable time and the reason for the drop down outside the top-40.
Canada's Bryce Choquer is the lone driver from 'North of the Border', driving the Falcon kart with PDB Racing Team in the X30 Super division. That class utilizes the 175cc IAME powerplant, with qualifying set for Thursday.
Tomorrow's action includes warm-up in the morning for X30 Senior and X30 Junior. Lemke is scheduled for two heat races, with Malukas racing in three. Mayer and Yu have two heat races with Kowalski set for three of his own.