Revised WKA Kershaw Gold Cup Entry Blank Posted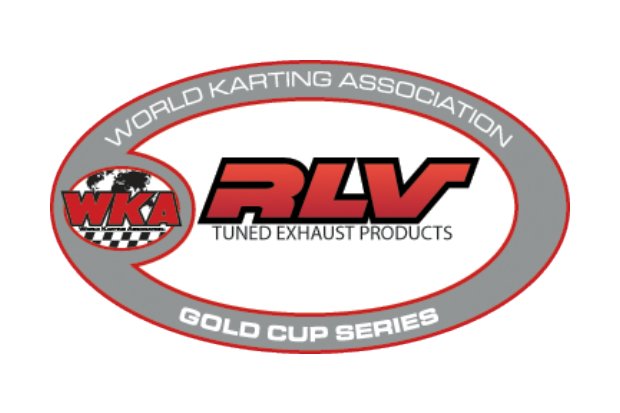 With the postponement of the GT Machine Grand Nationals recently at Carolina Motorsports Park due to Hurricane Matthew, World Karting Officials have updated and released the newest version of the event entry blank and weekend schedule for the season finale for the RLV Tuned Exhaust Products Gold Cup Series.
The event has been rescheduled for the weekend of Nov 11-13, with the full intent to run the track in the opposite direction, thus adding a little challenge to those still in contention for a 2016 national title.
Additionally, the deadline for anyone who would like to pre enter has been extended to Friday November 4, giving those who were planning on coming, and missed the deadline, the opportunity to take advantage of the pre entry pricing. This also leaves the door open to any competitors who could not originally make the October 7-9 event, and would now have the opportunity to attend.
Other than the date change and extended pre entry deadline, the program will remain unchanged, with a full day of practice Friday, followed by the Sportsman and Junior Pro Gas Shootout Races, sponsored by Brad's Heating and Cooling, as well as the Senior LO206 Money Race.
Saturday and Sunday activities will kick off at 8:30am each day with practice, qualifying, 1 heat race, and the final event each day, as competitors will fight for the right to hoist the traditional Grand National Eagle at day's end.
To view the info on the GT Machine Grand Nationals, click here.