TS Racing and Vega USA to Focus on Oval and Road Racing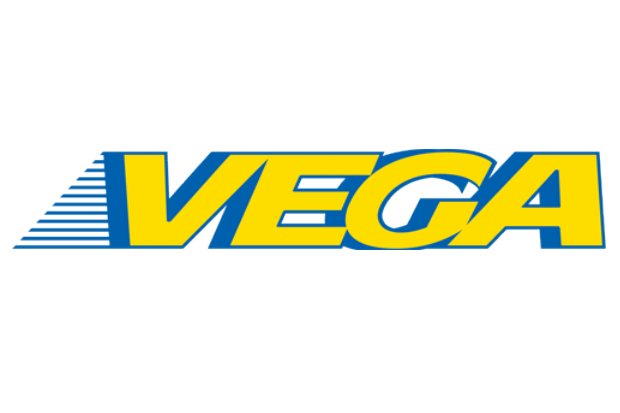 TS Racing announced today that it is concentrating its efforts toward the Vega oval and road racing markets.
The United States Vega Tire importer, TS Racing, has restructured its operation to focus on the Vega six-inch tire markets.  With the overwhelming success of the Vega Dirt Series, there is a renewed interest in the Vega oval tire. The Vega MCH Blue tire, introduced this season, has exceeded expectations across the country.  With the current economy and the savings provided by using Vega tires, racers and tracks are flocking toward the Vega tire.
In addition to oval racing, Vega six-inch tires are having tremendous success in the enduro road racing market.  In the open tire environment of road racing, the Vega family of tires is dominating at tracks across the US. With oval tracks and clubs calling every day to become part of the Vega Series, and the growing Vega customer base in enduro racing, TS Racing has made the decision to concentrate its effort toward those markets.
TS Racing President, Tod Spaude commented: "The exponential growth that has occurred this season in the oval and road racing markets requires us to narrow our focus toward those markets in order to best serve our customers and the Vega Tire brand.  This change will allow us to provide the level of service that our customers have come to expect from TS Racing."
TS Racing will continue to stock and support our Vega customers in the sprint market.  Vega Srl will make an announcement in the coming weeks detailing their expanded support of the US sprint market.
About TS Racing
TS Racing is located in Bushnell, Fl.  In addition to the thousands of kart parts in stock, they are proud to be the US importer of Vega Tires.  The TSRacing.com Online SuperStore is the premiere karting e-store in the country.   For more information or dealer inquiries please contact them at 352-793-9600 or through their web site at www.TSRacing.com.