KPX Karting Championship powered by Briggs & Stratton Racing Heads to Reno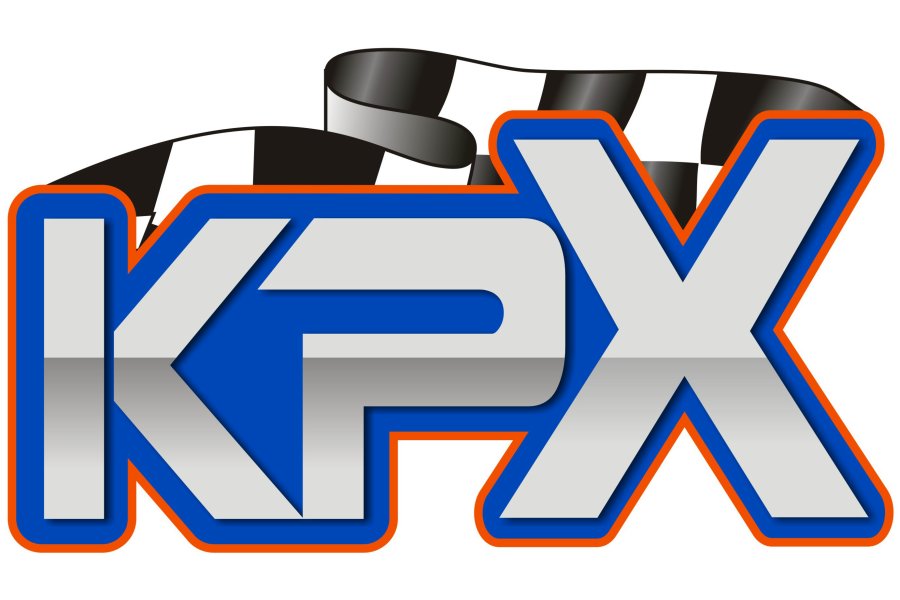 The KPX Karting Championship Race #5 will take place at Desert Park Raceway (DPR), home of the Northern Nevada Kart Club (NNKC) in Reno Nevada. The 9 turn high paced Karting facility gives host to possibly the most action packed racing on the West Coast. Beginning on the 540 foot front straight, the racers drive uphill into the early apex turn 1-2 combo making a full 180 degree sweep toward turn 3. The 3rd turn provides a hard braking zone while carrying a high corner speed. Then drive down the hill through turn 4 to the highest point on the track, turn 5. Turn five is the trademark of DPR as it provides a hard braking zone into a hard 90 degree left hander dropping you off the top of hill. One miss of turn five and the kart shoots off into the sand. Next a slight downhill set of S's leading you into the turn six sweeper. This sweeper is important as it leads the racers uphill to another sweeper and back down the hill where drivers must navigate their way through turns 8 and 9 Tic Tac Toe leading onto the front straight. Draft is a big deal at DPR as well as the ability to run as tall a gear as possible. Passing usually takes place everywhere at DPR, but the last pass usually happens at the last turn. The 0.669 of a mile track is sure to impress with the delivery of great racing and awarding those the victory who earned it.
There are many classes that still have Championships up for grabs. Don't miss out on this exciting race weekend as the KPX board of Philip Pegler, Chris Rossi, Kenny Manchester, Taylor Young and Dan Pellizzari have worked hard to make this happen.
You may start parking at 3pm Friday October 14. If you have any questions about the race please contact Brian Rivera @ 775.813.3006 or karter81@gmail.com.  Also for more information, please see the KPX and Northern Nevada Kart Club Facebook pages.
Classes to be run are:
Jr 1 LO206
Jr 2 LO206
Sr LO206
Masters LO206
World Formula
F-80 Shifters