WKA Gold Cup GT Machine Grand Nationals Rescheduled for November 11-13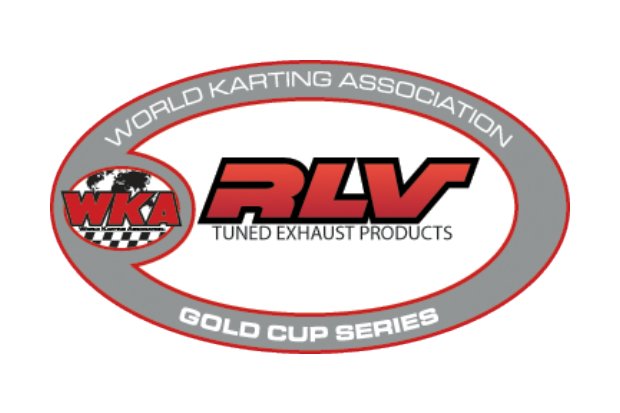 As a result of the postponement of the scheduled Oct 7-9 GT Machine Grand Nationals weekend at Carolina Motorsports Park in Kershaw, South Carolina due to the potential damaging effects of Hurricane Matthew on the area, World Karting Officials, in cooperation with the track and national competitors registered for the event, have mutually agreed to reschedule the event for November 11-13.
The decision to postpone the event for the October date was met with overwhelming positive results, as competitors from Florida, New York, Illinois, Indiana, Ohio, Pennsylvania, Maryland, Georgia, and more locally would all have been met with great challenges to not only make it to the event, but possibly endure some extremely dangerous weather conditions while at the facility. Potential flooding and 60mph winds are expected in the Kershaw area.
"Postponing this event put all of the Florida customers in a little better frame of mind', stated Brad Farmer of the North Florida Kart Club in Jacksonville. "While it's always a joy to be at the track, the constant thought of what is happening to my family and property while I am gone, would have constantly weighed on my mind the entire weekend. I applaud the decision"
Coming from a similar perspective, yet different geographic direction, Jim Lipari of Coyote Motorsports of New York realized the potential war zone they could be driving into. "We're hearing parts of I-95 South were being shut down, which would force us to not only redirect our path to the track, but then the unknown element of what we would be facing while we were there. WKA did the right thing to ensure people's safety. I know that wasn't an easy call, but I think it's clearly for the best"
While 2 dates were made available by David Watkins of the Carolina Motorsports Park, the date that best suits the majority of competitors is the November date.
Although Daylight Savings Time will have kicked 1 week earlier, WKA is more than confident, given the expedient and consistent manner in which they run a Gold Cup show, that impending darkness as the fall season hits, will not be a factor at all.
Nothing has changed as far as the weekend schedule. Activities will begin Friday at 8:30am with a full day of practice till 4:30pm, followed by the Sportsman and Junior Pro Gas Shootout Races, sponsored by Brads Heating and Cooling, as well as the Senior LO206 Money Race, all beginning at 4:45pm.
Saturday and Sunday activities will roll off at 8:30am each day with 1 round of practice, followed by qualifying, heat race, and final each day.
WKA sincerely thanks all competitors and families involved in our Gold Cup program for their positive support of the postponement, and working with the organization to find a suitable date to finish the season, with all drivers earning their titles on the track.
Special thanks to all of our sponsors:
RLV Tuned Exhaust Products
GT Machine
Kart City Performance
Mikim Motorsports
Noram Clutches
Coyote Motorsports
Jim's Marine
MattMillerRacing.com
Briggs & Stratton
Boon and Sons
Water Medic
Bordeaux Dyno Cams
L&A South Tire
Brad's Heating and Cooling
Spooner General Contractor
Inferno Racing Clutches
Trackside Kart Supply