Unlucky Weekend for Birel ART at the WSK Final Cup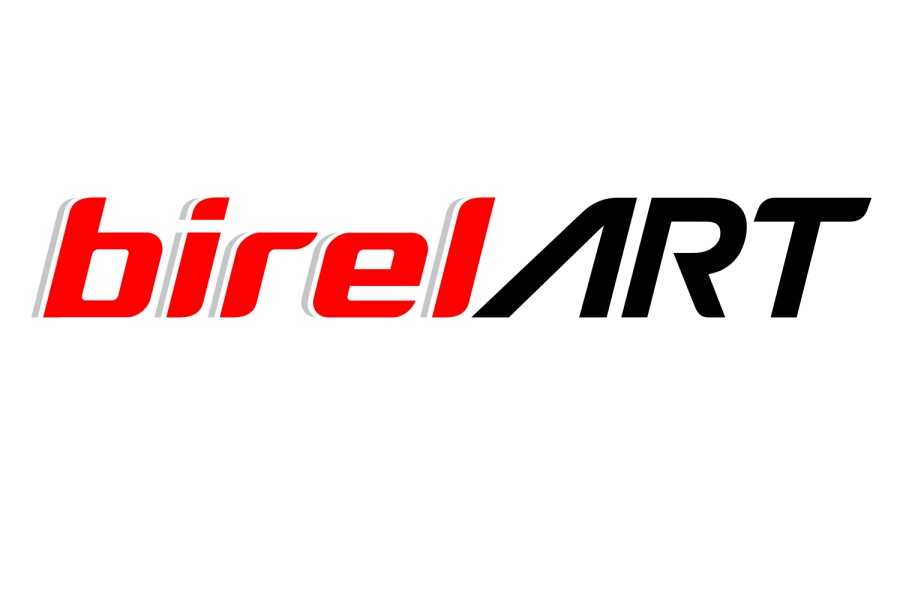 A few penalties and patchy track conditions on the final day meant Birel ART Racing were unable to make the most of the competitiveness it had demonstrated throughout the weekend.
Abdullah Al Rawahi finished ninth in the KZ2 class. Abdullah said, "It was a very satisfying weekend: we posted some good lap times and were already very competitive in the practice sessions. I am very pleased with the progress made and we will work even harder for the next races".
Ahmad Al Muhanadi finished twentieth in his first race in the KZ2 class: "I'm very happy with how the weekend turned out. We worked hard to be able to give our best in every session. I loved competing on a track as technical as Adria".
Jordon Lennox-Lamb's result in the OK class was affected by a 10 second penalty due to  front spoiler damage in both the Pre-final and the Final: "It was my first race of the season in this class and, despite the final result, it was a pretty good weekend. The penalty for the front spoiler in the Pre-Final affected my starting position in the Final. Given how quick we were, we had the potential to manage a podium finish and compete for the win. We did a lot of testing and I'm confident for the World Championships in Bahrain".
Martijn van Leeuwen retired: "In the Pre-Final, we were forced to retire and we were involved in an accident caused by another driver in the Final. We were quick, but we were unlucky once again. We will work hard to get a good result at the World Championships in November".
Caio Collet finished twenty-seventh in the OKJ Final, following a contact in the early stages of the race: "We were always among the top five during practice and we managed the eighth fastest time in qualifying. Unfortunately, we had a problem in the first race, but we managed to solve it and to have a good pace. I was pushed off the track on the second lap of the Final and was unable to get a good result. We will continue to work very hard so we can feature strongly in Bahrain".
Thirteenth in the Pre-Final and therefore qualified for the Final, Michael d'Orlando was subsequently awarded a 10 second penalty because of the front spoiler and was relegated to eighteenth: "Before arriving at Adria, I knew I had to learn quickly because I had never raced on this track. It was hard at first, but I was competitive during the races and I improved in every session, making up several positions. I was pushed against another driver in the Pre-Final and my bumber came away resulting in a 10 second penalty and 18th place! I'm happy with my driving, nevertheless, but I could have been a little luckier. I can't wait to compete at the World Championships!"
Gianluca Beggio, Technical Director: "We were competitive in both the OK and OKJ classes. Unfortunately, the rain that fell on Saturday night changed the track conditions and some collisions in the Pre-Final and the Final affected performances and results. In the KZ2, we also worked hard to put both drivers in a good position to achieve the best possible results."