Top 4 for Ricciardo Kart at the WSK Final Cup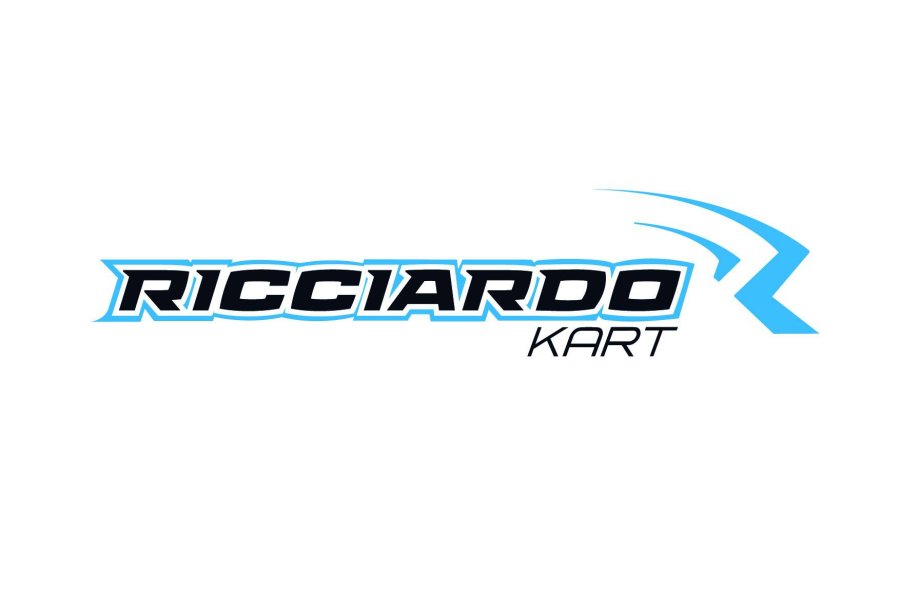 In the 2016 WSK Final Cup, Ricciardo Kart Racing finished fourth with Christian Lundgaard, seventh with Rasmus Lindh (OK class) and eleventh with Javier Gonzalez (KZ2 class).
Christian Lundgaard said, "I'm very happy with the result, considering our position at the end of the heats. On Sunday, we made good progress: starting at the back of the grid in the Pre-Final, we were able to make headway and almost managed to get a podium finish in the Final".
Rasmus Lindh said, "It was my first race in the OK class and I managed to start from the second place in the Final. I'm not happy with the result because I had the chance for a podium finish, given how quick we were and the fastest lap of the race. Nevertheless, I'm pleased so many drivers made positive comments about my driving skills".
Javier Gonzalez said, "We proved we were very competitive. In the Pre-Final, in fact, we managed to finish in seventh place, with only drivers who also race in the KZ1 class in front of us. However, we had a problem with the tyres in the Final and it negatively affected our result. It's a shame because we were very quick during the race".
Rickard Kaell, Sporting Director: "It was a positive weekend because we gained a lot of information for the CIK-FIA World OK Championships. In his first experience in this class, Lindh improved in every session and posted the fastest lap in the Final and, with a different race approach, he could get a podium finish. Lundgaard's weekend was affected by two accidents in the heats that forced him to start the Pre-Final from last place on the grid. Christian nevertheless made up ground and crossed the line in fourth place, doing just as well in the Final. Finally, Javier Gonzalez continues to improve in every race in the KZ class. Unfortunately, a slow puncture in the Final negatively affected both his performance and the result".