Team FMS/Merlin Nation Contest IAME X30 International Final in Le Mans, France October 10-16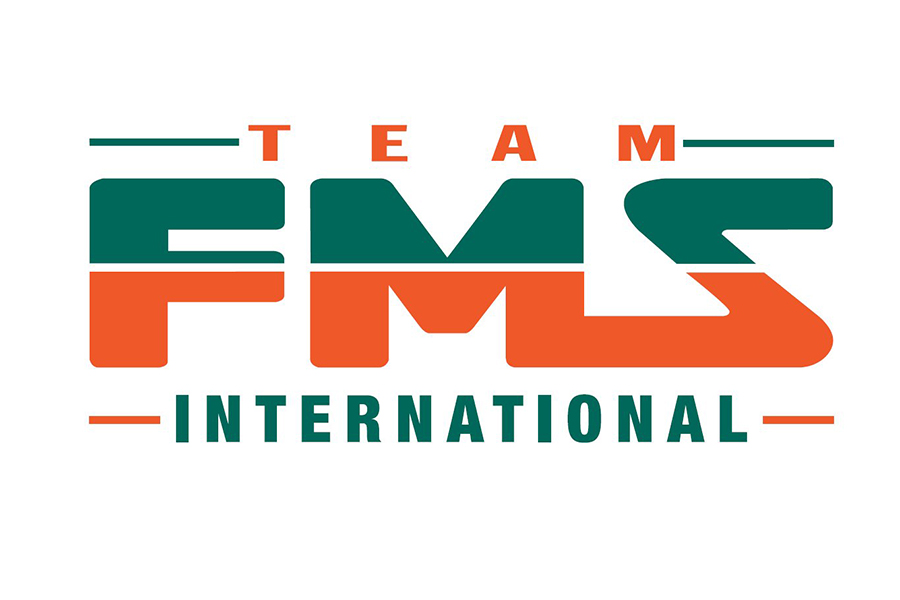 Team FMS, the official race team of Franklin Motorsports & Merlin Racing Chassis in the USA will be in attendance at the 2016 IAME X30 International Final next week with 3 drivers looking to make their mark on the international stage.  Team FMS IAME International drivers include Maks Kowalski (IL) in X30 Junior, Brandon Lemke (WI) in X30 Senior and Sam Mayer (WI) also competing in the X30 Junior category.  In cooperation with DDK Racing Team Belgium, Team FMS will be attending the event utilizing the familiar Merlin LM30 chassis as well as Woltjer prepared X30 power plants.  The effort includes a full American team including Jason Birdsell, Thomas Buckley and Jamie Sieracki for chassis, coaching and mechanical duties as well as renowned engine tuner Daniel Woltjer for engine tech support.  Merlin boss Umberto Merlin will also be in attendance for support.  All of Team FMS would like to extend their gratitude to Philippe Decuypere with DDK Racing team / http://www.merlinkart.be/ for assisting in this event.
Last years edition of the event saw the lone Merlin in X30 Junior of Brandon Lemke with a successful top ten final result (9th).  Lemke would qualify 4th to open the event.  The heats would have some ups and downs but would include a victory to start the main in 8th.  A rollercoaster final saw Lemke up front early with contact relegating him deeper in the field for an eventual finish of 9th.  Lemke returns this year for his first attempt in the Senior category.  The EKN #1 ranked tag driver will be making the adjustment to the hand controlled front braking system through the early sessions.  With 142 confirmed entries it will be an intense week as Lemke tries to make his way to the A Main.
Sam Mayer and Maks Kowalski will be representing Team FMS in the X30 Junior category in Le Mans.  Mayer is in his first year of Junior competition but has wasted no time getting acquainted to the speed.  A front runner through the USPKS season saw Mayer narrowly miss the X30 Junior championship.  Maks Kowalski is finishing his second year in the junior ranks and has shown the pace to compete at big events.  Maks will follow up the IAME event in France with the Vortex Finals the following week in Italy.
"We are very excited to have these drivers compete at this years finals as it's a great opportunity for the team as a whole." Commented Team FMS manager Jamie Sieracki.  "After Brandon's success last season with Jason Birdsell and Daniel Woltjer there to work on familiar equipment, we felt bringing the key components of our operation would be the best chance for success" Sieracki added.  In addition to the Merlin chassis and Franklin Motorsports brand Woltjer Racing Engines will also be well represented in France.  "Last year was a great experience and we at Woltjer Engines were extremely proud of how our engine stacked up with the highly competitive field" Daniel Woltjer explained.
Team FMS is the official race team of Franklin Motorsports www.franklinkart.com and Merlin Racing Chassis in the USA.  Competing at national and international events Team FMS has exploited the capability of the boutique brand of Merlin Racing Chassis.  For more information on the Merlin product line as well as Arrive & Drive Programs for the upcoming SKUSA Super Nationals or the 2017 USPKS and SKUSA Pro-Tour Series please contact Franklin Motorsports at 262-814-5400 or e-mail info@franklinkart.com.