Inaugural American Sprint Cup National Championship Approaching at Jacksonville; Event Format and Schedule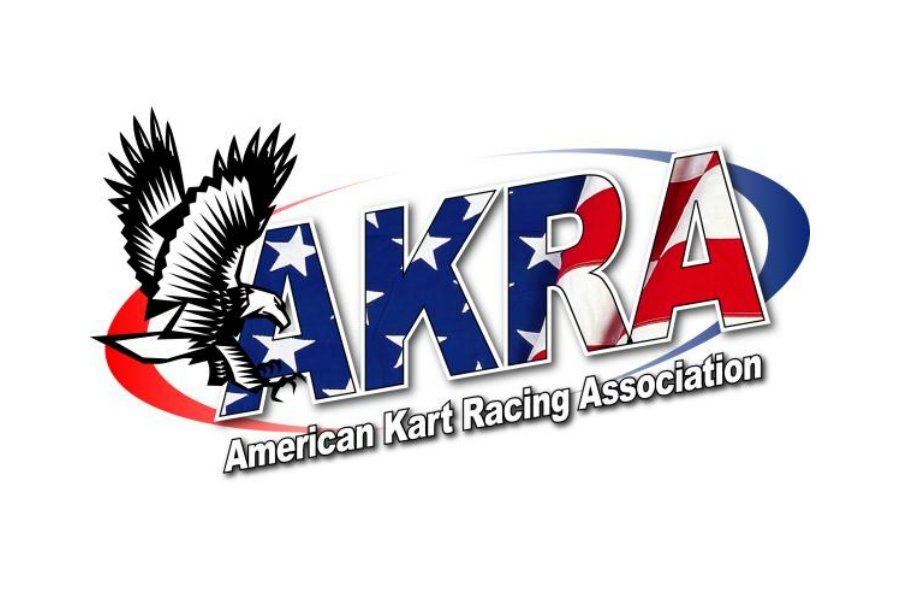 AKRA will put a close on the inaugural Vega Tire American Sprint Cup Series in just a couple of short weeks – October 21-23 – with the running of the first-ever Grand National Championship presented by Kart City Performance at the 103rd Street Sports Complex in Jacksonville, FL.
Early pre-entry numbers indicate the Jacksonville round will be the best turnout of the season for AKRA's new sprint series.  We're expecting strong fields in the Briggs LO206 divisions – including Cadet, Junior, Senior and Masters – as well as the 2-cycle divisions comprised of Yamaha KT100 and TaG categories for all ages.
Rules Not Changing for 2017, Schedule To Be Announced Soon
AKRA officials are proud to announce that no major changes will be made to current American Sprint Cup Series class structure and rules.
The American Sprint Cup Series will continue to offer 2-cycle and 4-cycle divisions for all ages, and our 4-cycle classes will be open to traditional 4-cycle sprint-style bodywork / laydown seat and CIK-style bodywork / seat setups.
From AKRA owner Bill McCutcheon:
"We have built our program around giving racers a place to race utilizing existing equipment at a fair and reasonable price, and give them the best value for their dollar possible. We have done that with a great tire program in Vega, and a format that gives bountiful track time and quality competition. As we state time after time, it's not about the organization, it's about meeting the needs of our racers and the best interest of the industry as a whole. AKRA is, and always has been, an organization for the racers, by racers."
The 2017 American Sprint Cup Series schedule will be announced this fall. We're anticipating a similar program with a Southern Tour and Northern Tour and a year-end Grand National Championship event.
AKRA SPRINT Grand National Championship at Jacksonville presented by Kart City Performance online pre-registration now open!
The American Sprint Cup Series is proud to be sponsored by Vega USA, AKRA racing programs sponsor RockAuto.com, class sponsors Kart City Performance, Briggs & Stratton Racing, Razor Chassis, Roberts Kart Shop, IONIC Edge Chassis, TSRacing.com, Michigan Kart Supply, Target Distributing and Boon & Sons, and associate sponsors Power Plus Lubricants and S&M Kart Supply.