EKN TV: WKA Manufacturers Cup Series 2016 Grand National On-Board with Braden Eves
MDD driver from Ohio claims WKA Eagle trophy in epic battle in IAME Senior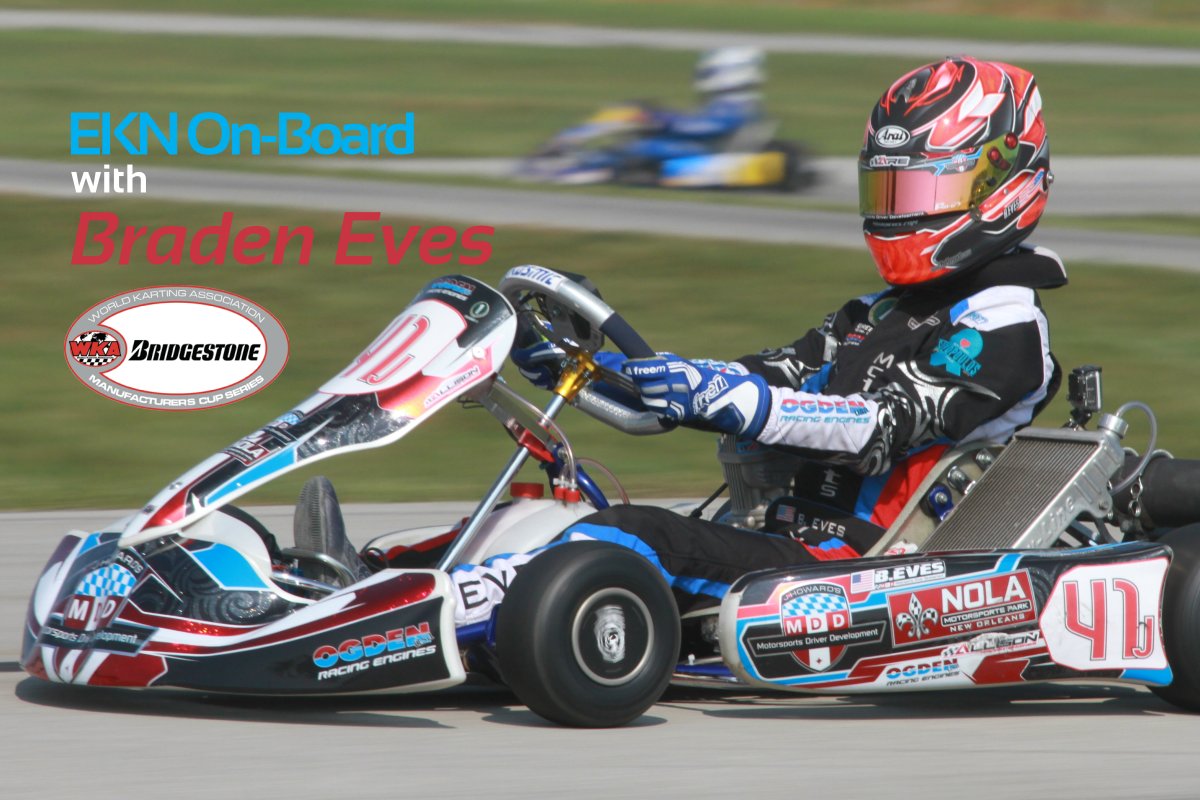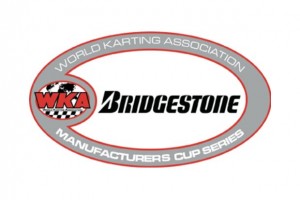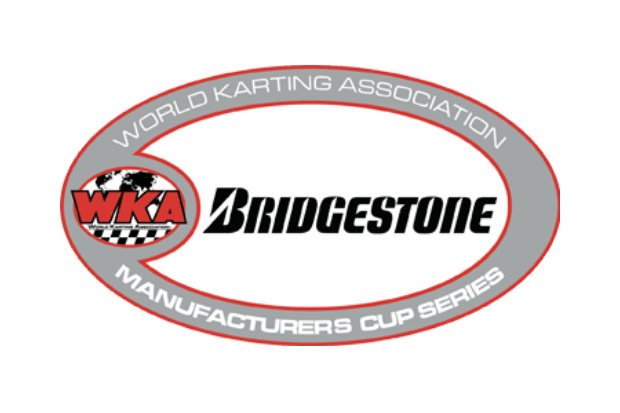 The 2016 WKA Bridgestone Manufacturers Cup Series closed out the season with the running of the Top Kart Grand National at the New Castle Motorsports Park. The New Castle, Indiana facility always provides some exciting racing, and the September 23-25 weekend was no different. The numbers may have been lower than expected, the competition level was still at its highest, especially in the Pro IAME Senior class.
Throughout the season in the eastern half of the country, three B's have been fighting against one weekend after weekend. Braden Eves, Brandon Jarsocrak and Brandon Lemke. Each have won at the different programs they have competed in, and all three were in the hunt for the WKA championship heading into the weekend. Eves came into the weekend with the advantage and was looking to lock up the championship by Sunday evening.
The first of two battles took place in Saturday's main event with the trio starting up front. Eves started from the pole position with a sweep of qualifying and the two heat races – similar to what he did at the July event for the entire weekend. KartSport North America's Jarsocrak was second and Merlin driver Lemke starting third. The stage is set and below is the video, including the play-by-play call of WKA voice Xander Clements.
Enjoy!