Tony Kart Racing Team and Ferrari Driver Academy Present Their Technical Partnership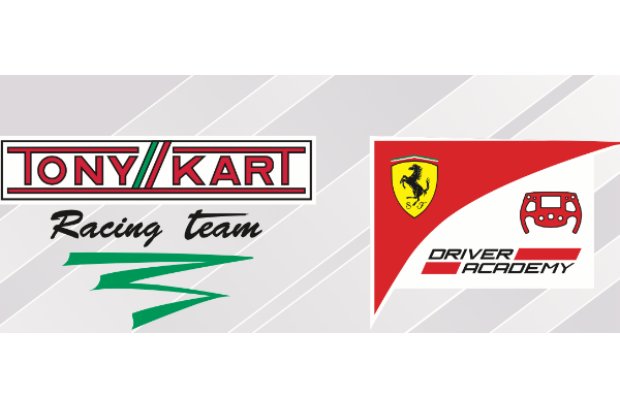 The technical partnership born between Ferrari Driver Academy and Tony Kart Racing Team, will be celebrated in the event which will be held on October 13th at the South Garda kart track in Lonato (BS).
During the day, celebrating the beginning of the cooperation between the FDA and the Tony Kart Racing Team, drivers of both teams will be engaged on the track in all the training activities of the FDA project.
Other than the current FDA project and Tony Kart Racing Team's drivers, some of the drivers who began their professional career in the Tony Kart Racing Team will be present. At the same time there will be drivers grown in the Ferrari project.
The day will be divided into several activities, from practice sessions on the track, simulator tests to meetings with the mental and personal trainers. The event will also be focused to those activities which the FDA drivers will be engaged during their training. A path that has in karting its first and indispensable starting point for the careers of future professional drivers.