Tony Kart: Milesi Second in DKM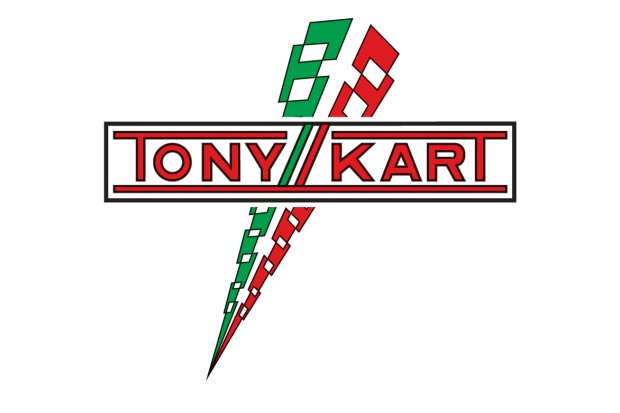 The Deutsche Kart Meisterschaft on Kerpen circuit finished with a positive second place in the championship for our young driver Charles Milesi. In the DKM closing race, he collected the important points, gaining an excellent third place in race-1, so as to firmly hold the top position in OKJ category.

In OK class, Jean Baptiste Simmenauer, thanks to the positive performance shown during the five rounds, got on the podium of the championship, followed in the standings by his teammate Clément Novalak. In the race of Kerpen winners of the two finals were OK drivers at the wheel of Tony Kart-Vortex, Felix Arnold and David Brinkmann, both entered from KSM Schumacher Racing Team.
As for the category with the gear, KZ, we fought for the final podium with Marco Ardigò, missing, unfortunately, the target by a single point and ending with the fourth place. The young Marcus Armstrong, in his first season in the demanding category with the gear, finished in the top ten of the DKM, with a ninth place.
Now the Racing Team will have to face the last European event, WSK Final Cup which will be played on the Adria Karting Raceway in the upcoming weekend (September 29th to October 2nd).
The WSK race will also be the last chance of the season to see all our drivers at the track. After this event our OKJ and OK drivers will fight in the top race of the season, the CIK-FIA World Championship, which will be held on November 19th, in Bahrain.
The WSK Final Cup will be available on our official social pages, Facebook and Instagram, and with the live timing and TV streaming of the WSK Series.