Maxxis Tire Returns to WKA Daytona Dirt World Championship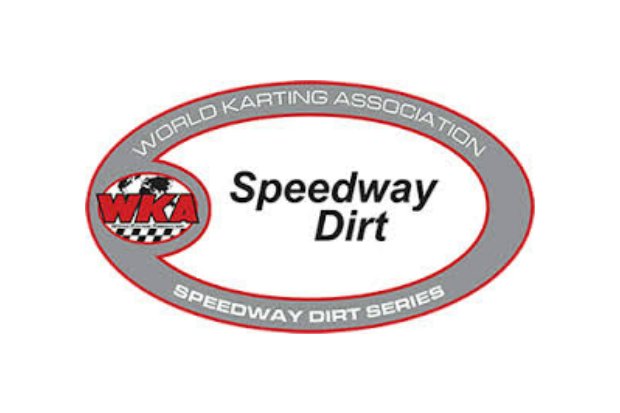 Officials of World Karting Association and GoldSpeed USA are proud to announce the latest edition of the Daytona Dirt World Championships, set to run December 27-30 at Daytona International Speedway, will be run solely on the Maxxis Tire this year.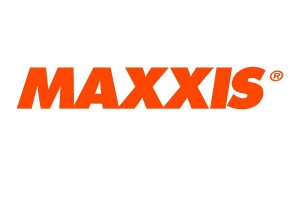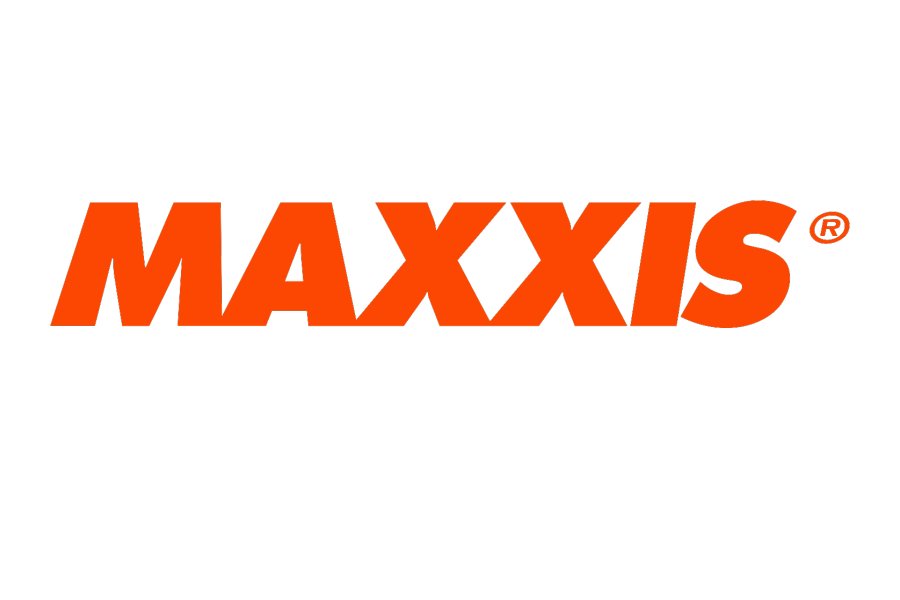 In conjunction with the announcement on the return of Maxxis to the World Center of Racing, the 2016 edition of the Daytona Dirt World Championships will also be an Optional Tri State Series Points Race, much like it was a few years ago in the programs last participation at Daytona with WKA.
The Officiating crew will be comprised of the same crew that was in place the last few seasons, headed up by Race Director Jayson Brown and Assistant Race Director Jerry Strickland, as well as head flagman Shane Barrett, and Randall Lyles as the Head of Tech.
The return of the Maxxis Tire to Daytona, combined with the relationship WKA has coveted for years with the France Family of Daytona, is clearly a win/win for all involved.
The finishing touches are being placed on the Class Structure and Race Order, with a $75,000 + purse in place for the 40 classes scheduled to compete.
Class Sponsorship Packages for the WKA/Maxxis Daytona Dirt World Championship are also being finalized with information coming shortly.