F100 SoCal Readies for Penultimate Round of 2016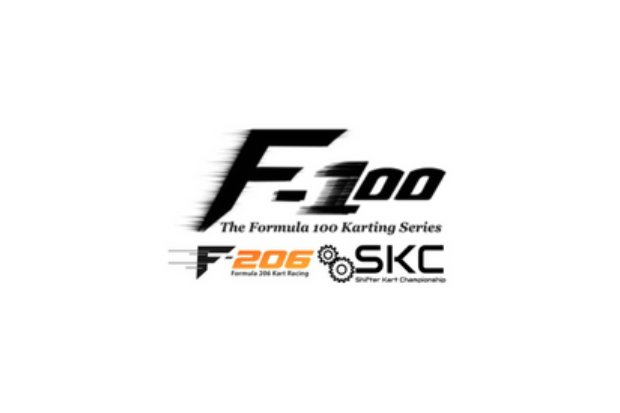 On Saturday, October 8th, F100, F206 and SKC will take to the track at Willow Springs for the penultimate round of the 2016 F100 SoCal season. With a best turnout of 80 racers competing in just 4 run groups, and several F100 classes averaging 20 racers per race, 2016 has been a great season for F100 SoCal thus far.
Fierce competition, respectful and clean racing, coupled with comradery and friendship in the pits, make F100's Pure Racing experience enjoyable for drivers of all ages, budgets and experience levels. And with classes for all types of karts, from 100cc and 125cc single-speed machines with F100, to Briggs LO206 powered karts with F206, to shifter karts with SKC, there is a place for everyone to race on October 8th!
Another large turnout of racers is expected, with big numbers expected in the traditional F100 100cc classes (FK2, FK1 Senior, FK1 Masters), continued growth in the F206 Briggs LO206 classes (LO206 Jr, LO206 Sr), as well as shifter kart racers in the Shifter Open class with the Shifter Kart Championship. You don't want to miss it!
For more information, please visit the following links:
http://www.formula206karting.com/
http://www.shifterkartchampionship.com/
http://fast100karting.blogspot.com/2016/09/formula-100-formula-206-and-shifter.html