WKA Tech Manual Advertising Available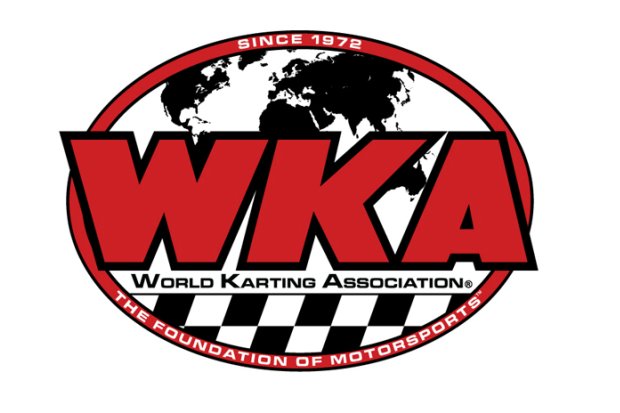 With the 2016 racing season in the final stretch, work has begun on the 2017 version of the World Karting Association Tech Manual, as members of the respective Competition and Tech Committees, as well as Board of Trustees and Office Staff, finalize information on class structure and rules for all national series for the upcoming season.
In addition to being a well coveted book by competitors, it is also a perfect place for companies to promote their business and products for an entire year.
At present, WKA is accepting ads from sponsors and companies. There are a variety of ad sizes available, from business card size to full page ads.
If you would like to advertise in the 2017 edition of the WKA Technical Manual, contact Marie Borsuk at (704) 455-1606, ext 111, or marie@worldkarting.com.  Or you can fax to (704) 455-1609.
Deadline for submitting information will be Friday September 30.