Phil Giebler Racing's Hays Hopes to Celebrate 15th birthday with SKUSA X30 Senior Championship at Lancaster Grand Prix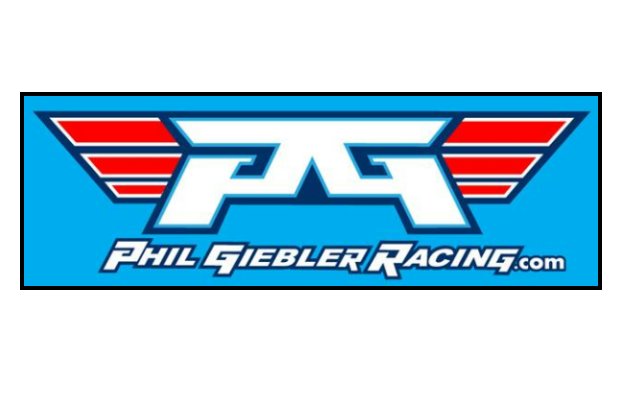 Phil Giebler Racing's Nicky Hays of Huntington Beach, Calif., will attempt to become X30 Senior champion in Superkarts! USA's  California ProKart Challenge on his 15th birthday Saturday in the eighth Streets of Lancaster Grand Prix.
Hays has won the features in the past two California PKC events, at Sonoma Raceway's Simraceway Performance Karting Center on June 4 and at the Santa Maria Kart Track on Aug 27, to climb to second in the championship points behind Billy Musgrave, 1,272-1,264. Lancaster is the sixth and final round of the series and leads by six points when the SKUSA rule of eliminating one round is utilized. Hays became the youngest Senior division winner of a SKUSA feature at age 14 at Simraceway.
Hays drove to victory in the X30 Junior feature on the .7-mile Lancaster course a year ago to clinch the California PKC title and he was its S5 Junior Stock Moto champion in 2014.
PGR's Ethan Barrett of Laguna Niguel, Calif., ranks seventh in the X30 senior points. The 15-year-old finished fourth in the feature at Lancaster in 2015 in X30 Junior. Antonio De Lis of Huntington Beach, Calif., and Jake Drew of Fullerton, Calif., will also be racing for PGR at Lancaster in X30 Senior.
X30 Senior's 20-lap feature is scheduled to run under the lights at 8:10 p.m. Saturday. The combined 20-lap S1 Pro Stock Moto/S2 Semi-Pro Stock Moto feature is scheduled for 8:35 Saturday. The remaining five features will run Sunday afternoon starting at 1:30 p.m.
Carter Williams of Clovis, Calif., returns to PGR in S1 at Lancaster. The 18-year-old Williams was the S2 California PKC champion for the team a year ago. He also was awarded the Lancaster GP/SKUSA scholarship in 2013. Williams also is a former three-time champion in California PKC X30 Junior. He's been winning races in the Formula Car Challenge this season.
PGR's Vatche Tatikian of Altadena, Calif., and Bryan Bender of Seal Beach, Calif., are entered in X30 Master, Rod Streed of Carlsbad, Calif., is in S4 SuperMaster and Jesse Gutierrez of Norwalk, Calif., and Jordan Turner of Los Angeles are entered in X30 Junior at Lancaster.
Tatikian clinched the California PKC title a year ago at Lancaster by finishing 10th with a damaged kart. He's eighth in the championship this season.
Owned by the 2007 Indy 500 Rookie of the Year, Phil Giebler Racing is based in Anaheim, Calif., and competes nationally at the highest level of karting in the United States. Giebler is a resident of Huntington Beach, Calif. The team is the Western distributor of the Daniel Ricciardo Kart and Freeline Kart parts, also uses Fernando Alonso and Tony Karts and is a major dealer of OTK brands FA Kart, Tony Kart, Kosmic and Exprit.
For more information, go to www.philgieblerracing.com.