Davide Fore Returning to Defend Race of Stars Crown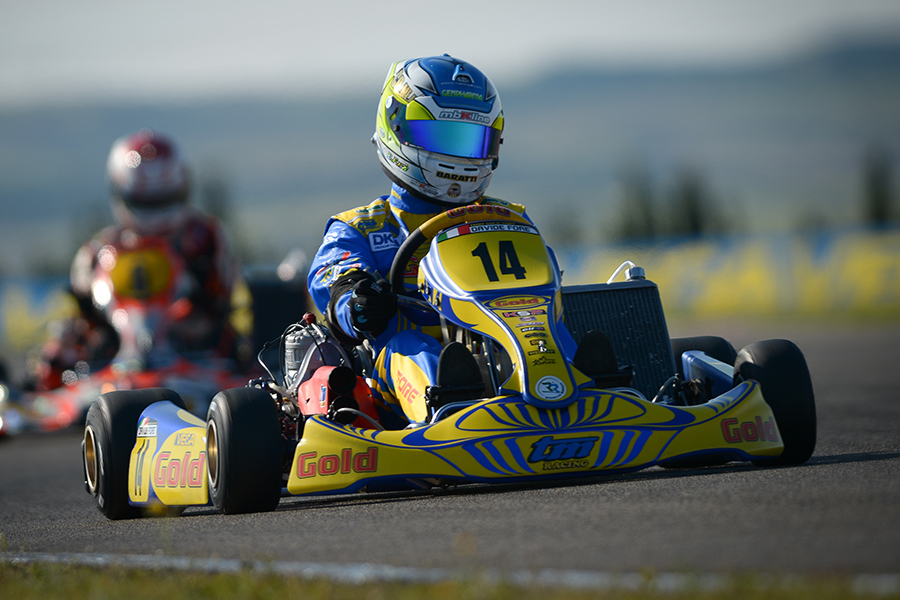 Davide Forè in action during the 2016 World Championship in Sweden recently (Photo: KSP)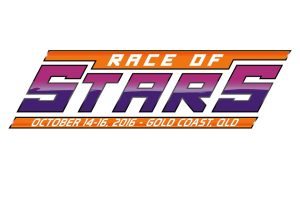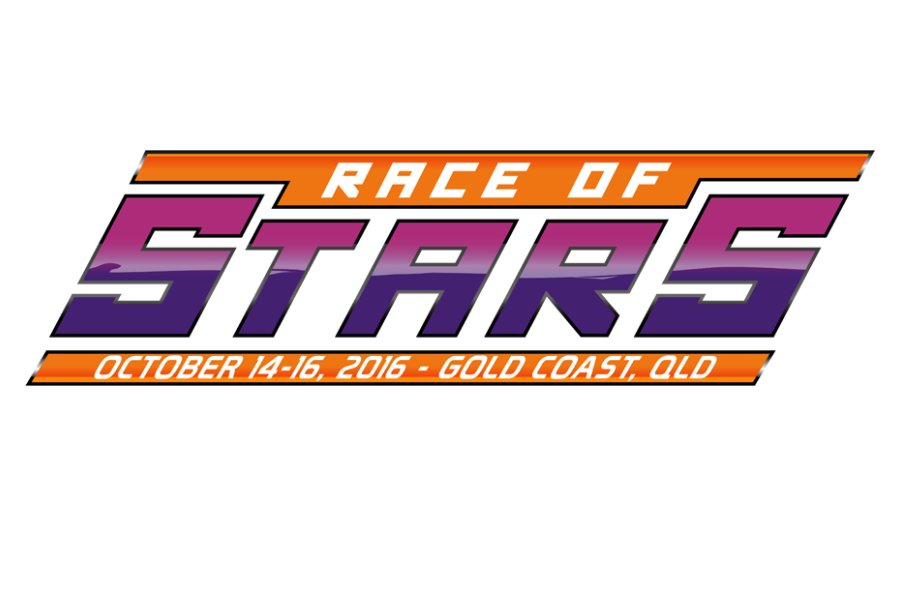 The World's most successful kart racer of the modern era, Davide Forè, will return to the Gold Coast to contest the International Race of Stars powered by SuperFest on October 14-16.
Forè, a five-time World Champion, has been victorious in the previous two events at the Gold Coast Motorsport Training Centre. He's now got his sights set on another surfboard trophy awarded to the Race of Stars victor.
"I really love Australia. The past two years I've had an amazing time there and I'm very excited to have the opportunity to come to the Gold Coast again," said 42 year-old Forè.
After racing with the CRG Australia team on route to victory in 2014 and 2015, Forè will this year pair up with the locally-based Hashtag Racing outfit alongside Gold Coast teenager Tomas Gasperak.
The pair will compete aboard Italian-made Gold Karts for the Race of Stars and will see the sights of the Gold Coast aboard a Maserati with Forè supported by Brisbane Maserati during his 2016 campaign.
"I first met Tomas at the SuperNationals a couple of years ago.  We then met again when I was at the Race of Stars last year where I found out more about him and his racing. I'm really excited to be working with him for the Race of Stars," said Forè.
"Over the past 12 months we've kept in touch, he has done some very good things in his racing. I'm very much looking forward to seeing his racing progress in the coming years."
Likewise, Gasperak is excited about being mentored from the Italian.
"To be able to work with someone who has achieved what Davide has during his career is a dream come true," said Gasperak.
"He is not only just a great driver but also a very genuine person. He has been a great inspiration for me over the past 12 months."
During last year's Race of Stars final, Forè was engaged in one of the greatest races of all-time with Sunshine Coast racer Kyle Ensbey. The pair raced wheel to wheel at close to 160 km/h as they challenged each other for the lead before Forè finished as the winner.
"Last year's race was one of the toughest of my long career. It was amazingly intense and showed how much talent there is in Australia," said Forè.
"Kyle and I raced each other very hard, but very fair, it was incredible.
"I can't wait to get back to Australia and be with everyone down there again."
Reigning World Champion Paolo De Conto along with more than 20 of Australia's top drivers will join Forè on the grid in the elite KZ2 class at the event. In total there will be seven classes of competition with more than 200 competitors in action.
As a part of SuperFest surrounding the Castrol Gold Coast 600 Supercars event the Race of Stars will be held on October 14-16 at the Gold Coast Motorsport Training Centre, Pimpama.
SuperFest – an initiative of the Queensland Government, City of Gold Coast and Supercars Australia – is a community events program that provides support to organisations and groups wishing to host events and projects that contribute to the festival surrounding the Castrol Gold Coast 600.