EKN TV: WKA National Road Racing Series – Atlanta Motorsports Park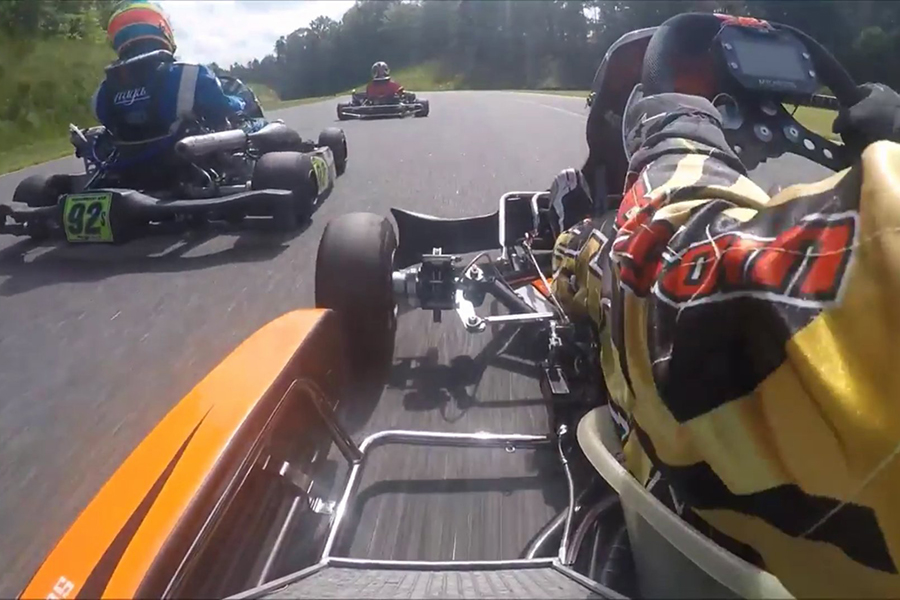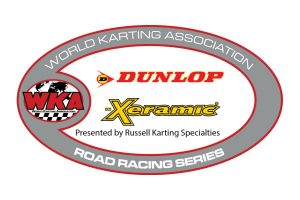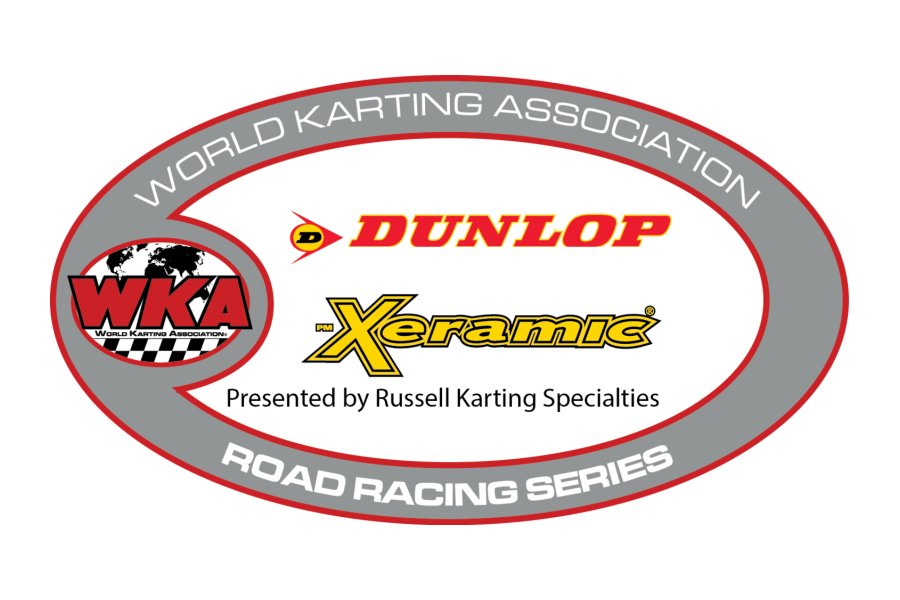 The 2016 World Karting Association National Road Racing Series wrapped up the season at the Atlanta Motorsports Park in Dawsonville, Georgia. It was the first time in series history visiting the new facility, hosting the 2016 Grand Nationals and handing out the WKA Eagle trophies to all the event winners. The 2-mile road course is among the most technical with changing elevation and very fast main straightaway that allows the shifterkarts to reach well over 100mph.
Ride with Stock Honda winner Brian Fisher for the first 10 minutes of the 30-minute race. And below, some highlights and lows in the video with Aamir Hyder. Race report from the event to be published later this week.
Enjoy!